Counter-Strike: Global Offensive goes free-to-play
Popular FPS also jumps on the battle royale bandwagon with new Danger Zone mode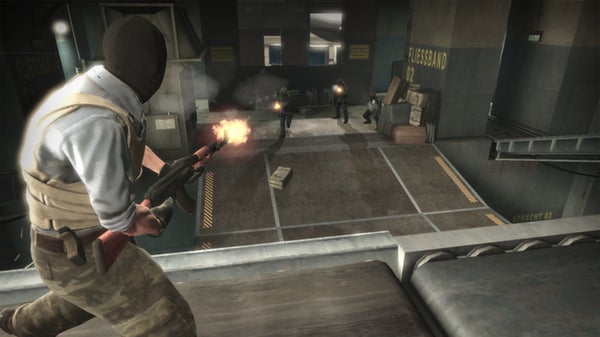 ORIGINAL STORY 6/12/2018: Valve has announced today that its six-year-old, still-popular FPS Counter-Strike: Global Offensive has gone free-to-play.
In addition, Valve has implemented a new battle royale mode in the game called Danger Zone that will be available to everyone.
Players who have already purchased the game will be upgraded to the game's "Prime" status, which offers improved matchmaking and various in-game item rewards free of further charge.
New players who join after the game's free-to-play change will have to pay for Prime status.
UPDATE: The switch in business model has met with the inevitable reaction -- PC Gamer reports the game received more than 14,000 negative reviews on Steam in a single day.
That's more than CS:GO has ever received in a single month, and the complaints continue to roll in. Many users are taking issue with the move to free-to-play, including those complaining that players who previously spent money on the game haven't been sufficiently rewarded, while others have problems with the new matchmaking system.