Controller use on Steam has doubled in past two years
Valve sees game pad use among PC players top 90% in genres like skateboarding games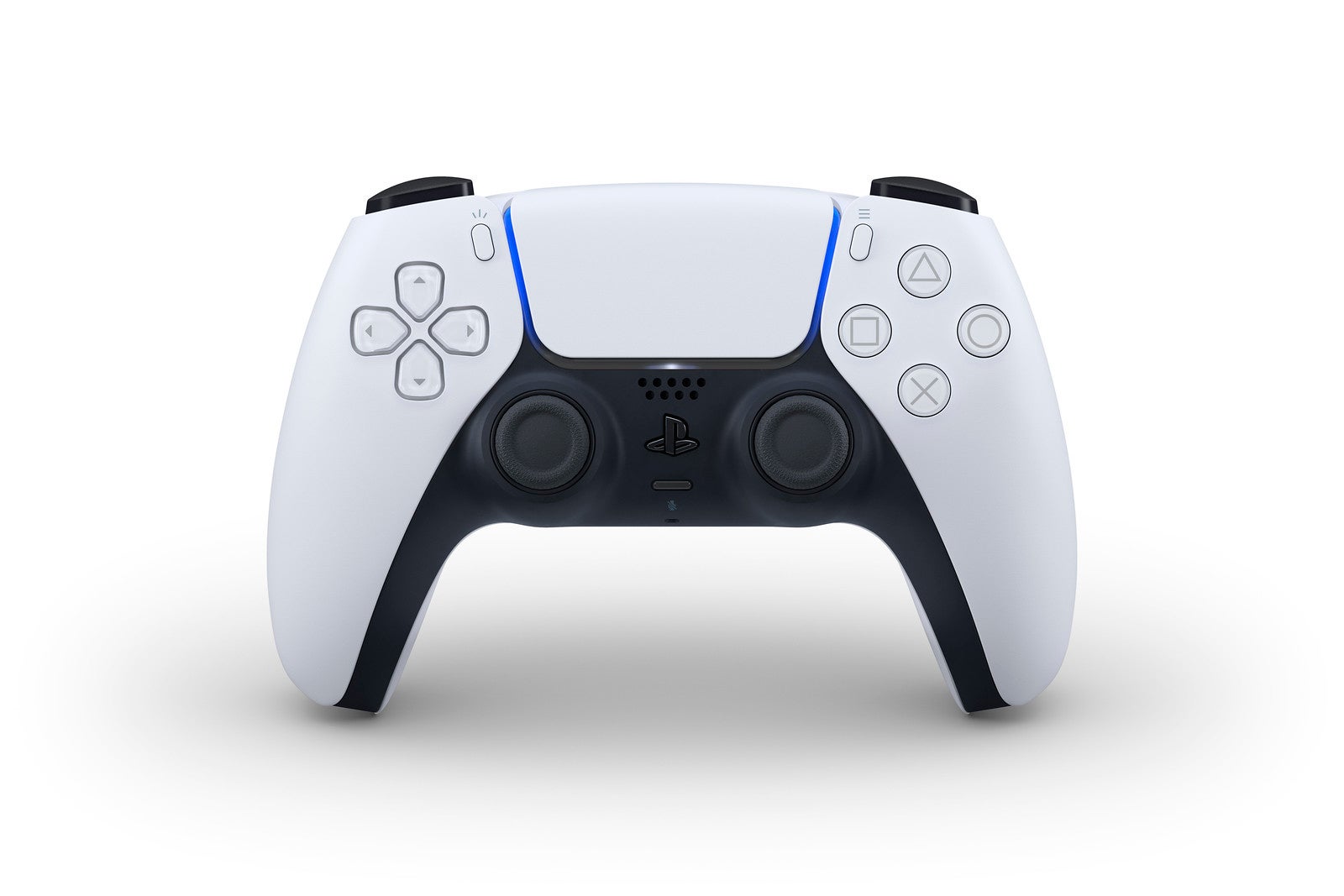 Mouse-and-keyboard may be the traditional weapon of choice for PC gamers, but Valve has found game pads are increasingly common on Steam.
In a post announcing PS5 controller support for Steam Friday, Valve said game pads are an increasingly common choice on the platform.
"In the past two years, the number of daily average users playing a Steam game with a controller has more than doubled, with millions enjoying the growing catalog of controller-friendly titles everyday," Valve said.
Games that lend themselves to controllers can "easily" see 60% of Steam players using pads, Valve said, while certain genres like skateboarding games can see that number go "well over 90%."
PlayStation controllers have been an increasingly popular choice for playing with pads, as they now account for 21.6% of controller sessions across Steam, up from 10.9% two years ago.
Valve added support for PS4 controllers in 2016, but only began supporting PS3 controllers as a separate controller type in 2018.