Class-action suit accuses Apple of "misleading" Siri advertising
Television campaign is "fiction" designed to mislead consumers about Siri's capabilities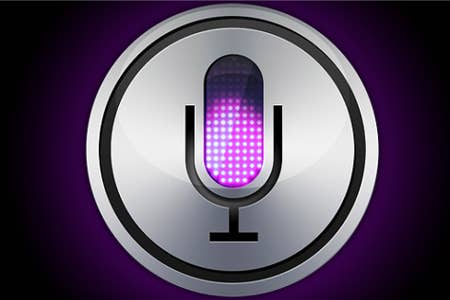 A new class-action lawsuit has accused Apple of "misleading and deceptive" messaging around the iPhone 4S's Siri search function, The Washington Post reports.
The suit was filed by Mr. Frank M. Fazio and "all other similarly situated consumers" on the grounds that Apple's "extensive and comprehensive" advertising campaign misrepresented Siri's capabilities, despite it being positioned as the product's major selling-point.
"[Apple's] advertisements regarding the Siri feature are fundamentally and designedly false and misleading," the complaint reads. "The iPhone 4S's Siri feature does not perform as advertised, rendering the iPhone 4S merely a more expensive iPhone 4."
The complaint notes several activities depicted in television adverts as being misleading, including finding restaurants, petrol stations and guitar chords. The way these events are represented in advertising is described as, "fiction."
The complaint also includes an excerpt from a press release in which Apple suggests that Siri could promptly answer questions like, "Will I need an umbrella this weekend?" and "What's the traffic like round here?" Other problems mentioned include long wait times for responses and Siri's high demands on data.
Apple's advertising does feature the disclaimer, "sequences shortened," and there is a longer disclaimer on its website that states, "Siri is available in Beta only on iPhone 4S and requires internet access. Siri may not be available in all languages or in all areas, and features may vary by area."
However, the complaint takes the position that the information offered is not sufficient for consumers to make an educated decision.
The launch of the iPhone 4S spurred Apple on to record sales in the quarter ended December 31, 2011. During that period, the company sold around 37 million iPhones, of which around 33 million were from the 4S range.