Chairman of FromSoftware parent firm charged with bribery
Tsuguhiko Kadokawa and two other employees were arrested last month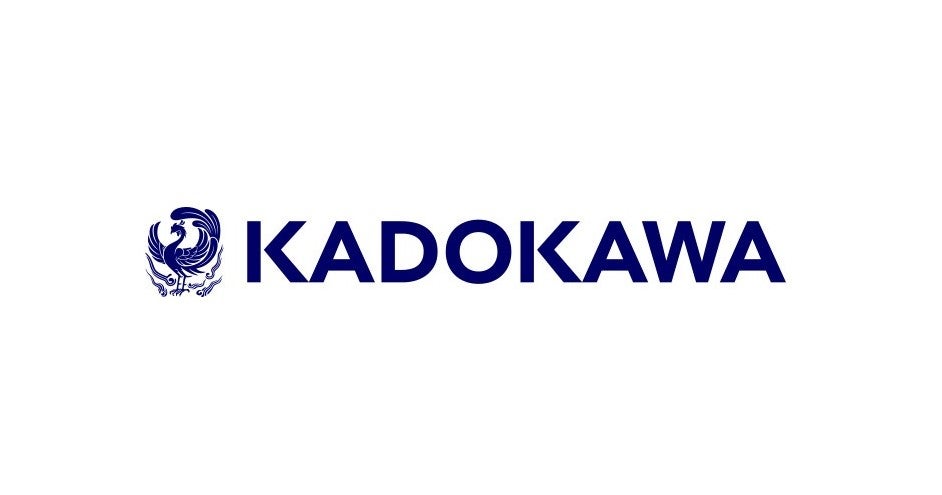 The chairman of Japanese firm Kadowaka Corporation, the parent firm of developer FromSoftware, has been charged with bribery.
As reported by VGC, Tsuguhiko Kadowaka was arrested on suspicion of bribery on September 14, and has now been charged with bribing a member of the Tokyo Olympics organising committee.
Kadowaka has also been charged ¥69 million ($476,000), and has announced his resignation from the corporation.
In a statement released today, Kadowaka Corporation said: "We take this matter very seriously and deeply apologise to all those concerned, including our readers, customers, authors, creators, business partners, shareholders, and investors for the considerable inconvenience this matter has caused."
Kadowaka also announced his resignation in a statement via his legal team to Japanese newspaper Mainichi Shimbum, and revealed that two other Kadowaka employees were also prosecuted "in connection with the corruption scandal involving the Tokyo Organizing Committee of the Olympic and Paralympic Games."
"I feel it necessary to take responsibility for this," Kadowaka said. "This incident is a great ordeal for Kadokawa [Corporation], and I believe that it needs a new structure in order to overcome it."
Kadowaka Corporation owns almost 70% of the Elden Ring developer; the other 30% was recently acquired by Tencent and Sony.