Bloodborne board game adaptation raises $1.6m in two days
Tabletop adaptation of FromSoftware's nightmarish monster-fest breaks funding goal in 17 minutes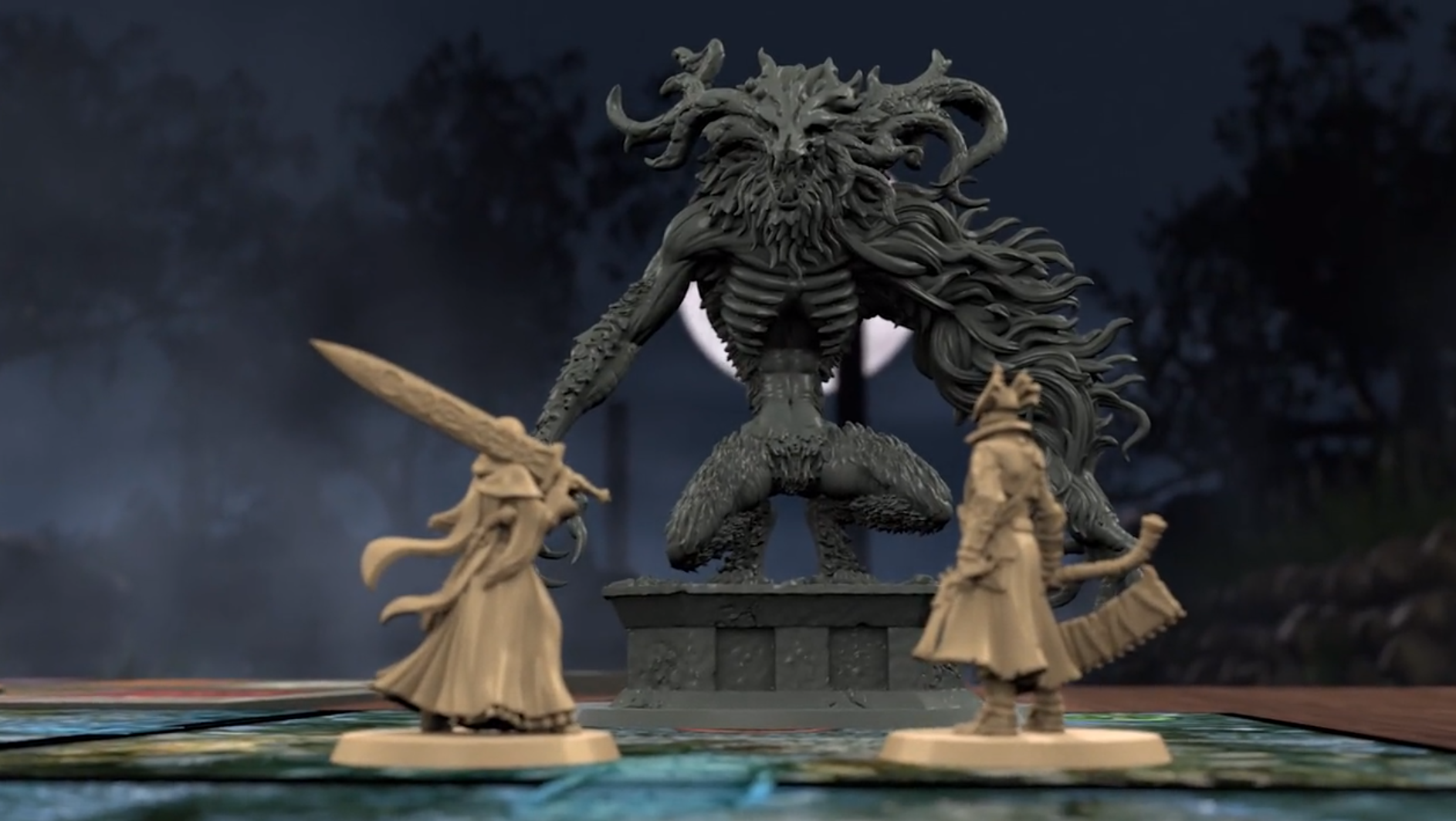 In just two days, the Bloodborne board game raised over $1.6 million on Kickstarter.
The board game adaptation of FromSoftware's PlayStation 4 exclusive broke through its $200,000 goal in just 17 minutes.
Designed by board game veterans Michael Shinall and Eric M. Lang, it's the 37th Kickstarter campaign from publisher CMON.
PlayStation has previously granted the Bloodborne license to CMON, for the 2016 card game adaptation,
The Bloodborne board game is the latest addition to the growing trend of video games being adapted for tabletop, joining the likes of X-COM, Resident Evil, and The Witcher.
It comes two years after successful adaptation of Dark Souls from David Carl, Alex Hall, Mat Hart, and Richard Loxam, which raised over $4.5 million from 31,000 backers.
With 19 days still to go, the campaign has already reached 20 stretch goals. The estimated delivery date for the project is May 2020.