Babel expands Montreal operations
Outsourcing company responds to casual gaming boom with 200 new jobs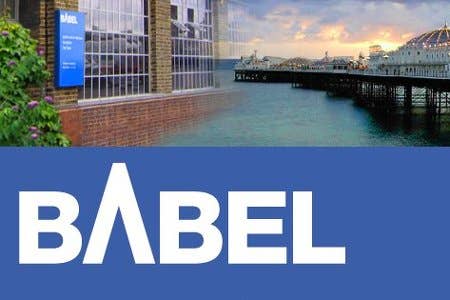 Babel plans to expand its Montreal teams with 200 new employees, and relocate to a larger studio in the city.
The focus will be on the company's localisation teams for both social and casual games, who after this summer will be house in a new 20,000 sq. ft studio.
"As Babel's clients tap into new regions and need to support more languages; we need to grow as well, especially for all the exciting expansion we are seeing in Social Media and Casual games, where language support is a proven driver for increased player revenue," said CEO Richard Leinfellner.
"As Montreal has become the major East Coast interactive entertainment hub, it has become one of the most vibrant cities to come and work in this industry, as proven by many of our current team who have moved here."
Six months ago Babel made headlines with its move to Montreal from Brighton and the inevitable redundancies. At the time Leinfellner suggested tax breaks were a major factor in the relocation.