Australian government to challenge Steam's no refunds policy
Valve faces federal court case for restrictions on Australian consumer law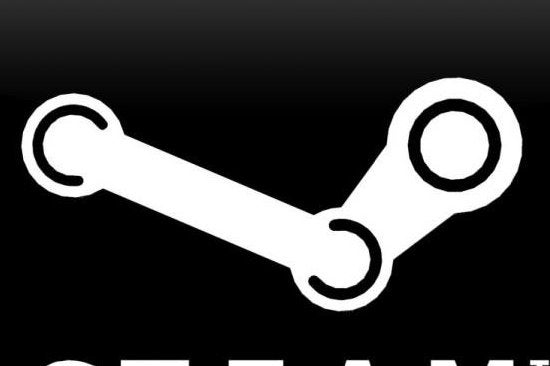 Valve's no refunds policy will face a legal challenge from the Australian Competition and Consumer Commission.
The ACCC revealed its intentions today, accusing Valve of making "false or misleading representations" regarding the rights of its Steam customers under Australian consumer law.
The issue does not relate to any treatment meted out to Australian Steam users specifically. Rather, it is down to Valve's brad stance on refunds falling afoul of the intricacies of the region's law.
"It is a breach of the Australian Consumer Law for businesses to state that they do not give refunds under any circumstances, including for gifts and during sales. Under the Australian Consumer Law, consumers can insist on a refund or replacement at their option if a product has a major fault," said Rod Sims, chairman of the ACCC, in a statement.
"The consumer guarantees provided under the Australian Consumer Law cannot be excluded, restricted or modified."
The ACCC has pointed out that Valve rules out refunds "in any circumstances," as well as altering or restricting statutory guarantees regarding product quality. And the fact that Valve is an American company with no physical Australian presence does not exclude it from the protections offered by Australian Consumer Law.
A post on the ACCC website stated that, "The ACCC is seeking declarations, injunctions, pecuniary penalties, disclosure orders, adverse publicity orders, non-party consumer redress, a compliance program order and costs."
The first directions hearing is scheduled to take place in Sydney Federal Court on October 7 2014.
Valve has already responded to the matter, issuing a statement to IGN describing its commitment to cooperating with the ACCC, while continuing to offer the Steam service to the Australian market.
As part of that statememt, Valve referred to Section 3 of the Steam Subscriber Agreement, which reads as follows:
"As with most software products, unless required by local law, we do not offer refunds or exchanges on games, DLC or in-game items purchased on our website or through the Steam Client. Please review Section 3 of the Steam Subscriber Agreement for more information."