Astronauts' Ethan Carter sells 60K in first month
"When you dig deep, you will see that 60K copies is actually pretty good"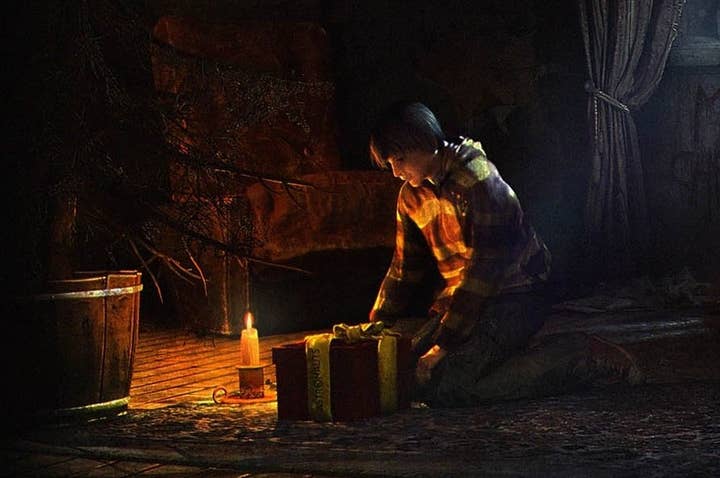 The Astronauts' debut title, The Vanishing Of Ethan Carter, sold 60,000 units in its first month since release. To celebrate the developer has released a load of statistics about the game's retail performance and offered its analysis of the numbers.
"On the surface level, 60K is not a lot, considering that currently Steam has over 100 million active accounts. It means that only 0.0006% of Steam users bought the game despite the critical acclaim and nearly 1.5K gamers giving us 'Recommended' rating on Steam," said a post on the game's official Tumblr.
"But when you dig deep, you will see that 60K copies is actually pretty good."
The blog points out that while the number seems small compared to something like Rust, which sold a million copies after two months, The Astronauts is still a new company without a track record to count on. On top of that the game's retail price is $20, higher than many other indie titles, and that the game still has plenty of time to sell - especially with a PlayStation 4 version on the way.
"Our goal was to sell at least 50K copies in the first month, which is what Gone Home achieved. We chose Gone Home as a point of reference due to identical price and similar genre. I wouldn't compare our sales directly, as - affair - Gone Home was only sold on Steam at the time, and without pre-orders, and we did pre-orders, and were available on GOG and in retail from the start. But still, it seems like we have managed to hit the target. And that is great news, and our new target is 250K, which is what Gone Home sold in half a year."
The sales stats also revealed that the United States was the biggest market for the game, but 50 per cent of sales came from Western European territories. 77 per cent of sales were through Steam and 486 players have spent more than 20 hours in the game.