Ascendant Studios lays off "about 45%" of its workforce
Layoffs reportedly due to poor sales of Immortals of Aveum, former employee says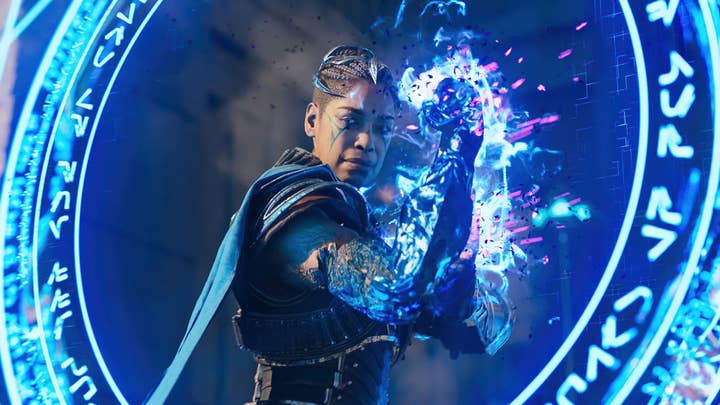 California-based Ascendant Studios has laid off "about 45%" of its employees, the studio said in a statement.
Ascendant Studios's CEO, Bret Robbins, announced the news on X, calling it a "painfully difficult but necessary decision."
The layoffs come three weeks after releasing the studio's first game, Immortals of Aveum.
According to Polygon, 40 employees were let go from the studio. As of April 2023, the independent developer employed over 100 people.
A former worker told Polygon that low sales were the primary reason for the layoffs. Another said several more employees were dismissed in the weeks leading up to the announcement.
Robbins said the studio will continue to support development for the Immortals of Aveum IP with "future updates and offers."
"This was a painfully difficult but necessary decision that was not made lightly," said Robbins.
"We are supporting those affected in every way we can, including comprehensive severance packages and job placement assistance, as well as support services for those who remain.
"I am so proud of what our independent development team has accomplished with Immortals of Aveum. Together we've created a new AAA studio, a new IP, on new technology, during an era of our industry when that is exceedingly rare. We've poured our passion into Immortals, while wearing our hearts on our sleeves."
He concluded: "Thank you from the bottom of my heart for your invaluable contributions to Ascendant's culture and your tremendous impact on bringing Immortals of Aveum to life. We wish you nothing but success in the next chapter of your careers."
Sign up for the GI Daily here to get the biggest news straight to your inbox