Ark: Survival Evolved gets an animated series
David Tennant, Russell Crowe, Vin Diesel, Elliot Page among the cast of show coming in 2022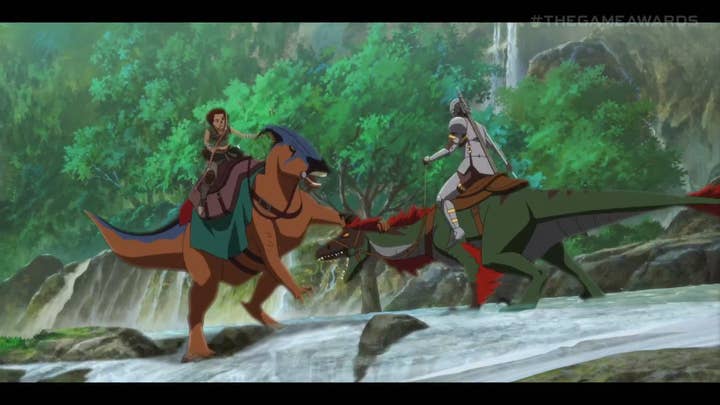 Ark: Survival Evolved is getting an animated series, aptly titled Ark: The Animated Series.
In an announcement at The Game Awards tonight that came alongside the reveal of Ark 2, the animated series got its first teaser trailer, showing it would follow the story of Ark biologist Helena.
A cast of stars was also shown, with Madeleine Madden, Michelle Yeoh, Gerard Butler, Jeffrey Wright, David Tennant, Zahn McClarnon, Devery Jacobs, Ragga Ragnars, Elliot Page, Karl Urban, Malcolm McDowell, Deborah Mailman, Russell Crowe, and Vin Diesel all making appearances.
The series does not yet have a release date, but is expected for sometime in 2022.
The Game Awards included a number of game trailers and announcements, as well as the awards themselves, which saw The Last of Us Part 2 take home six honors including Game of the Year.