Apple will allow subscriptions for games
App Store opening up option for all apps; revenue share for subscription devs will increase after a year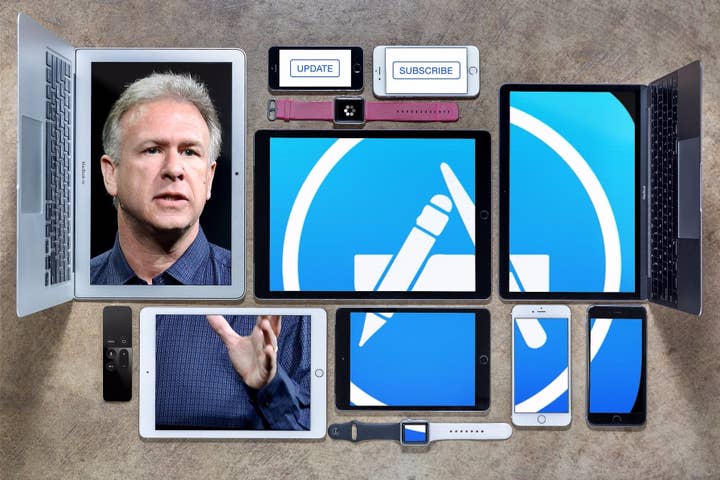 Apple wants to open up another business model to iOS developers. Apple senior VP of worldwide marketing Phil Schiller has told The Verge that the iPhone maker will roll out the option to sell subscriptions in all apps beginning this fall.
Currently, only certain kinds of apps (such as Spotify or Netflix) are allowed to sell subscriptions as in-app purchases. The forthcoming change would open that option up to all app categories, including games. Additionally, Apple is tweaking the revenue-share for subscription apps. For the first year of a subscription, Apple will take a 30 percent split of revenues, just as it does for existing apps. However, if a subscription app can retain a customer for a year, Apple will reduce its share to 15 percent.
Schiller also indicated other changes coming to the App Store. For one, Apple will begin showing paid ads in search results on the iOS version of the App Store. On top of that, Schiller said the company has sped up the review process for new apps, such that half of them are given a verdict within 24 hours of submission, and 90 percent of them are reviewed within 48 hours.
When asked about requests to add free trials and paid updates to apps, Schiller said the company considers everything.
"We evaluate what will be a better experience for the user, and we make choices based on that," Schiller said.