Apple adds Galaxy S III to Samsung patent dispute
Samsung's leading smartphone threatened with US sales ban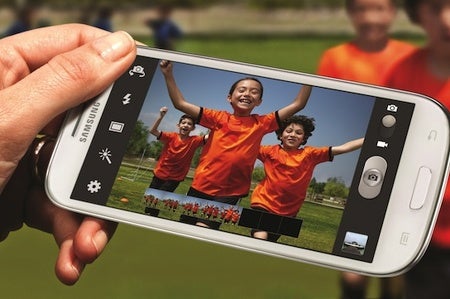 Apple added four Samsung devices to its ongoing patent case on Friday, including the Samsung Galaxy S III.
The Galaxy S III is the latest version of Samsung's leading smartphone, and it wasn't yet released in the US when Apple filed the initial lawsuit last year.
The San Jose court has already found Samsung guilty of patent infringement, ordering the electronics company to pay Apple more than $1 billion in damages. Apple then submitted a list of devices to be banned from sale in the US, with the final verdict scheduled for a December 6 hearing.
However, the devices on the list were generally not the latest versions of Samsung's devices, so its impact on the company's sales was expected to be minimal. The addition of the Galaxy S III has changed the stakes considerably, as it is one of the most advanced and popular Samsung products on the market.