Altara Games provides £1.5m in loans in first 6 months
Firm facilitates tax relief for many UK developers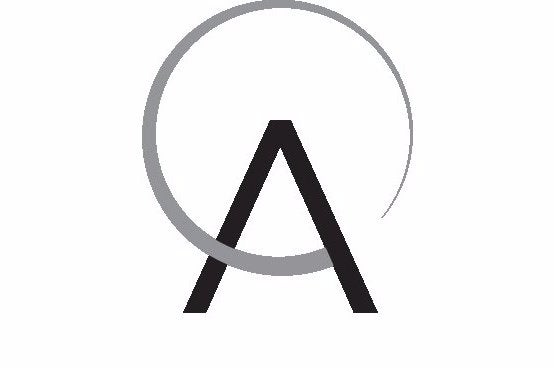 Altara Games, a UK company which makes loans to developers based on future access to tax break funding, has made over £1.5 million available to its clients in just six months of operations, in loans ranging from £70,000 to over £500,000.
Altara's Ella Romanos says it shows just how hungry British developers are to access the funds made available by the UK government in 2014.
"We started this company to provide what we believed was crucial support for UK studios to help them grow and develop new titles, and to enable them to use the tax relief to their advantage as much as possible. I am thrilled that we have been able to work with such a diverse group of studios, from small teams to larger established studios. I believe our approach of fast turnaround and genuinely understanding the realities of game development has helped us to ensure our loans are suited to industry needs."
Tax breaks for the games industry were approved by the coalition government in 2014 after a seven year long campaign by TIGA and UKIE, with TIGA CEO Richard Wilson making it a particular personal crusade. To apply, studios must take a cultural test, administered by the BFI.