22Cans names Simon Phillips as new CEO, Molyneux remains creative director
Company "begins a reboot" after troubled period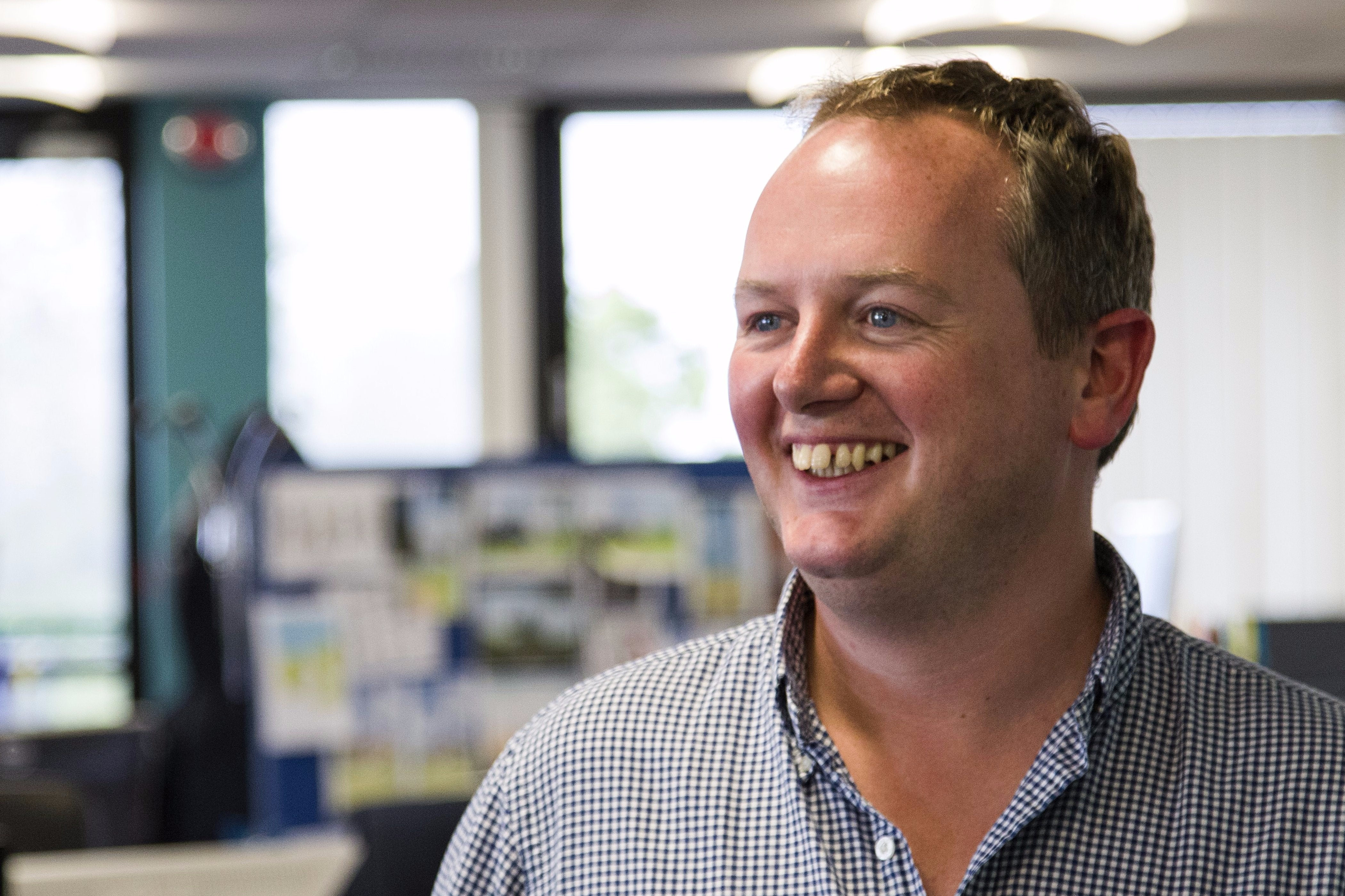 Peter Molyneux's studio 22Cans has named a new CEO in Simon Phillips, with co-founder Molyneux now focusing on his role as creative director. A wealth of other new hires accompany Phillips in what the studio is calling a "reboot".
Phillips has been an executive director at 22Cans since March and previously held positions at FairPlay Media and Gusto Games. He has over 20 years of industry experience.
"It's a great time to be part of the games and entertainment industry right now," said Phillips in a statement. "Not only are we seeing some amazing originalities in design but also some incredible innovations in the way these are executed from a business point of view. 22cans is unlike any team I've ever worked with before and has been one of the stand-out studios over the last three years. I'm super excited to be part of the future here and to help take 22cans to the next level.
"Running a business, especially a fast paced business like this, takes a lot of energy and focus. At 22cans we have a mission statement and that is 'To create World Changing ideas' and with Peter now able to fully immerse himself in the Creative Direction of not only Godus but The Trail and all the really smart, cool ideas we have, I believe we can do just that. It's important for us, as a studio, to fully understand what it is we do best and what our role is in delivering our ideas. I want to ensure the lifeblood of the studio is as creative and dynamic as possible."
As well as Phillips, 22Cans has hired Colin Gallacher as PR Manager, Anthony Straub as producer, Richard Williams as a programmer, Annah Wootten-Pinéles and Shay Hulbert in the art department and Ryan Singh as a programming intern.
With the new team, Molyneux's studio will be hoping to leave behind a difficult period which has seen huge public and media backlash against various aspects of the team's output, including the curious denoument to the saga of the 'winner' of Curiosity and a very negative reaction to a number of unfulfilled promises on the most recent title, Godus. Molyneux himself has been the target of a great deal of bad feeling, resolving to not speak to press ever again. His most recent public appearance, his first since that promise, failed to directly address any of the accusations he's faced, although there seemed to be some tacit acceptance of them. You can read a report of that presentation here.