Xbox revenues dip 24% thanks to price reduction
Microsoft shipped 1.6 million Xbox consoles in its third quarter, down from 2.0 million during Q3 of the previous year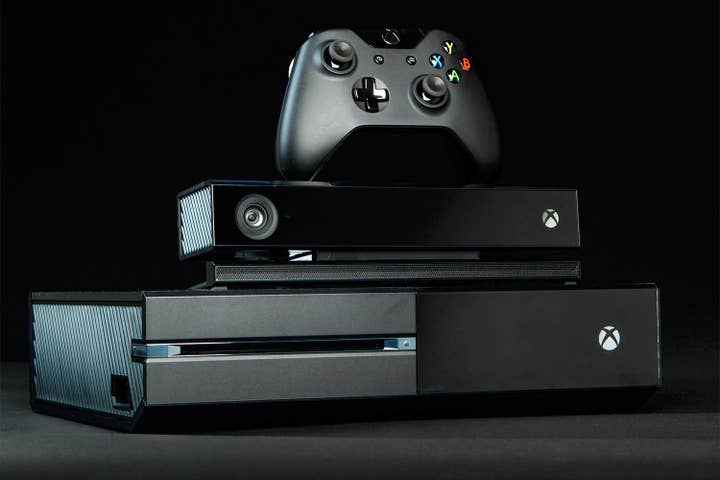 As part of its third-quarter earnings report today, Microsoft noted that its Xbox revenues have decreased by $306 million (24 percent) compared to the same period ended March 31 a year earlier. The company also said that its Computing and Gaming Hardware division overall suffered a four percent impact from unfavorable currency comparisons.
The bigger cause for the Xbox sales drop, however, was a 20 percent volume decline and a price reduction on Xbox One. When Xbox One first launched, its sales were hampered by a $499 price tag. Since the holidays, though, Microsoft has extended promotions to offer the platform (regularly bundled with games) to get more consumers interested and make Xbox One more competitive with Sony's PlayStation 4, which has been seeing rapid adoption globally.
The company also noted that Xbox Live usage grew over 30 percent, "driven by increased users and deeper user engagement." Microsoft did not break out Xbox 360 versus Xbox One sales in its report, but it's likely that part of the overall sales dip also stems from plummeting numbers on the old Xbox 360.
Looking at Microsoft as a whole, the company reported a six percent increase in revenues totaling $21.7 billion. Operating income and earnings per share, however, were down five percent and ten percent, respectively. The highlight for the corporation was its cloud services business.
"Around the world we're seeing high interest in deployment of our cloud and server products, as well as participation in the enterprise early adopter program for Windows 10," said Kevin Turner, chief operating officer at Microsoft.