Zynga adds veteran investor John Doerr to board
Kleiner Perkins Caulfield & Byers partner to advise through "pivotal" year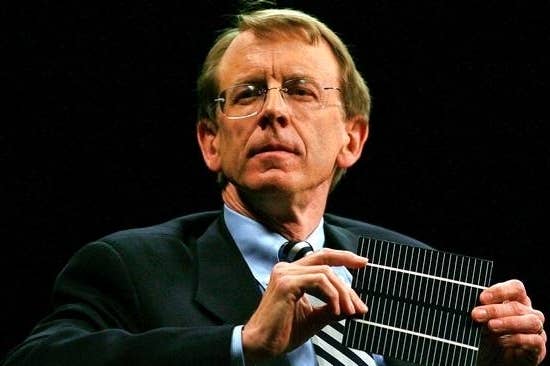 Zynga has added the veteran tech investor John Doerr to its board of directors.
Doerr is general partner at Kleiner Perkins Caulfield & Byers, a VC company with a long history of smart investments in tech and internet companies - including Google and Amazon. KPCB was one of Zynga's most significant investors prior to going public in December 2011, and Doerr was among the company's most vocal supporters.
"In just five years Zynga has connected hundreds of millions of people to their friends for fun. What's exciting is this is still day zero - just the beginning - of social gaming's potential," said Doerr in a statement.
Doerr joins an already impressive board at Zynga, which currently includes EA veteran William "Bing" Gordon, Linkedin co-founder Reid Hoffman and DreamWorks CEO Jeffrey Katzenberg.
"John has been a supporter of Zynga since our early days, and truly understands our core values and mission," said Zynga CEO Mark Pincus. "John has worked with some of the most well-known companies in the world at every stage imaginable and his experience helping teams innovate at scale will be a tremendous asset for our leadership team.
"I'm personally looking forward to working closer with John, a true pioneer in the consumer internet space, and welcoming him to the board as a trusted advisor through this pivotal, transition year."