YouTuber PewDiePie passes 10 billion views
Felix Kjellberg sets YouTube record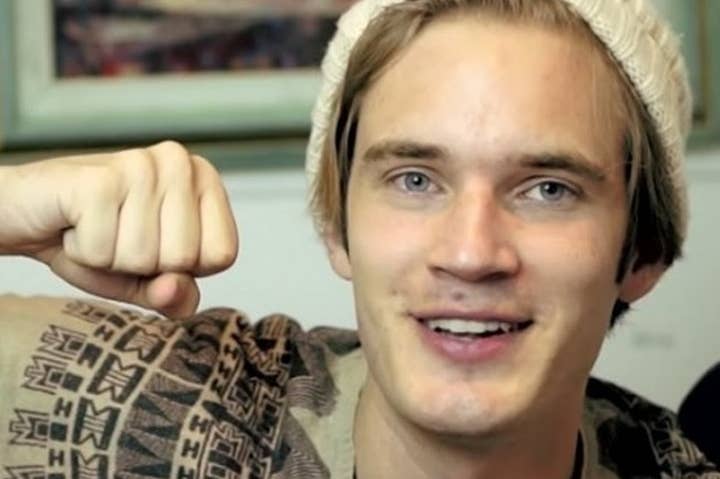 Felix Kjellberg, better known by his YouTube alias PewDiePie, has become the first person to score over 10 billion views on YouTube.
The 25 year old announced the news on social media on Sunday.
He started the PewDiePie YouTube account in April 2010 and now has 39,196,804 subscribers who gather to watch his mix of comedic videos and unconventional game walkthroughs.
Kjellberg has starred in South Park episodes and has been credited with boosting the sales of a number of games, including McPixel and Goat Simulator. In 2014 the Wall Street Journal reported he commands $4 million in ad sales a year.