XCOM proves $20 apps can work, says Take-Two CEO
"Consumers are willing to pay a premium price for a premium entertainment experience," Zelnick explains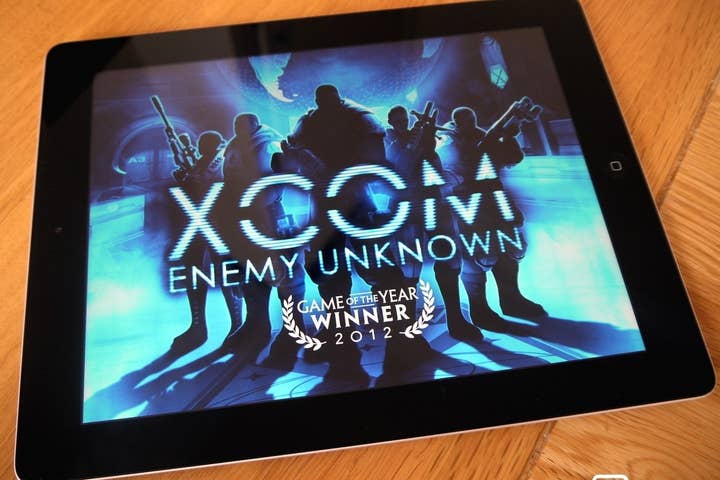 Free-to-play may be the dominant business model in mobile, but it's not the only one. In a post-earnings conference call with investors today, Take-Two Interactive chairman and CEO Strauss Zelnick seemed pleased with the decision to set the price of XCOM: Enemy Unknown for iOS at a comparatively whopping $20.
Zelnick said the game was not just critically acclaimed with a Metacritic average of 92, but commercially successful as well. In its first week of release, Zelnick said the adaptation was on Apple's top 10 grossing iPad app chart.
"The success of XCOM: Enemey Unknown for iOS illustrates that consumers are willing to pay a premium price for a premium entertainment experience on any platform. This bodes well for the opportunity to deliver profitably our most immersive new AAA titles to mobile platforms as they evolve."
Take-Two has previously experimented with bringing some of its AAA efforts to mobile platforms, most notably with older titles like Max Payne and Grand Theft Auto III. But with tablet horsepower beginning to catch up, Zelnick has said before he hopes to have mobile versions of AAA titles arrive simultaneously with their console or PC counterparts.