Xbox software slumps as hardware revenues grow
Microsoft's overall revenues grow as CEO Satya Nadella says he is "focused on helping our customers do more with less"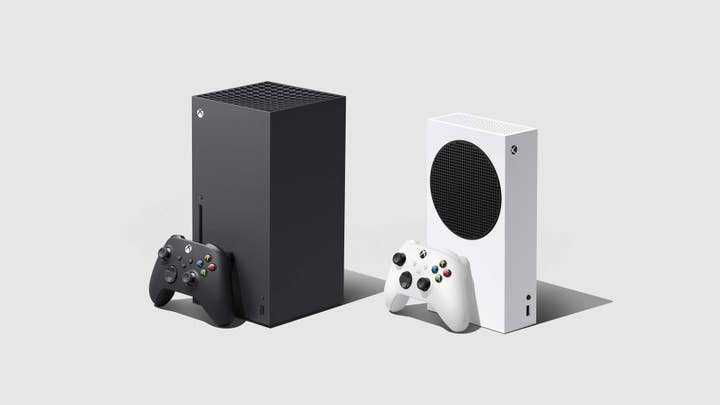 Microsoft has released its financial results for the first quarter of its financial year (three months ended Setpember 30, 2022), showing a slowdown in the Xbox content and services business offset by gains in hardware.
The numbers
Revenue: $50.1 billion (up 11% year-on-year)
Operating income: $21.5 billion (up 6%)
Net income: $17.6 billion (down 14%)
The highlights
While the economy at large may be in rough shape these days, Microsoft CEO Satya Nadella said the company is well positioned to succeed regardless.
"In a world facing increasing headwinds, digital technology is the ultimate tailwind," Nadella said. "In this environment, we're focused on helping our customers do more with less, while investing in secular growth areas and managing our cost structure in a disciplined way."
The company's Intelligent Cloud server division was the star performer of the quarter, with revenues up 20% year-over-year. However, the More Personal Computing division that includes the Xbox business was down marginally for the quarter.
The steepest drop in More Personal Computing came from Windows OEM revenues that were down 15%, but Xbox content and services revenue was also down 3%.
Microsoft attributed the slide to declines in both first-party and third-party content, "with lower engagement hours and higher monetization, partially offset by growth in Xbox Game Pass subscriptions."
It's the second straight quarter of declines for Xbox content and services revenues, as that category was down 6% year-over-year in the fourth quarter. It had grown in eight of the nine quarters before that, mostly by double-digit percentages.
Despite the drop on the software side, Xbox hardware revenues were up 13% year-over-year, helping push the overall gaming business into marginally positive revenue territory.