Xbox One to be sold without Kinect for $399
It's official: Microsoft has unbundled its Kinect camera to offer a cheaper hardware option for consumers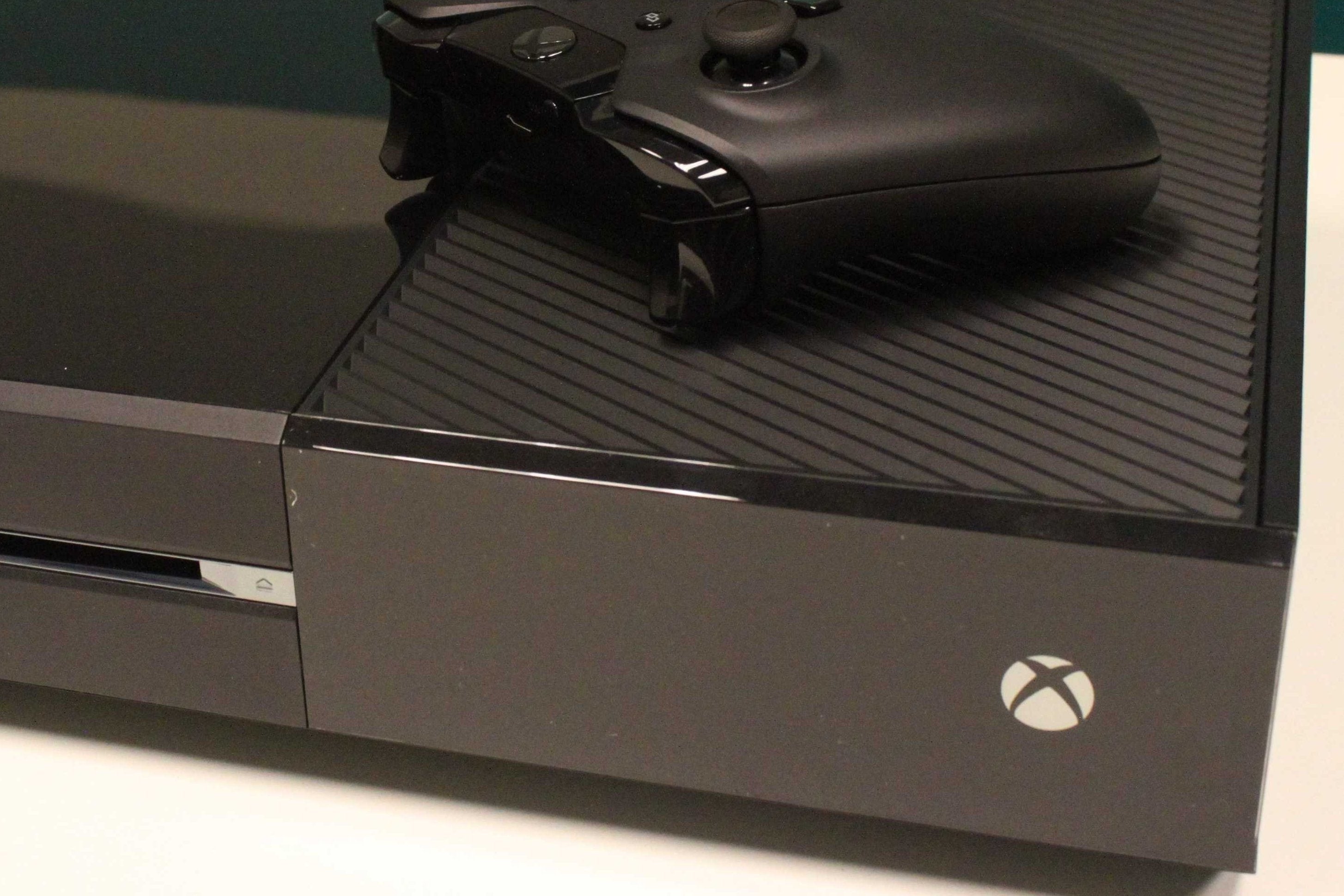 Speculation had been mounting for months that a move like this was in the cards at Microsoft, but now it's actually happening: head of Xbox Phil Spencer confirmed today that starting on June 9 (in all markets where Xbox One is sold) the hardware will be offered without the Kinect camera for $399. This, of course, gives it pricing parity with Sony's PlayStation 4, which so far has been outpacing the Xbox One in sales.
While some might interpret this move to mean that Kinect is no longer that important, Spencer was sure to stress the opposite in his blog post. "To be clear, as we introduce this new Xbox One console option, Kinect remains an important part of our vision," he said. "Many of you are using Kinect for Xbox One every day. In fact, more than 80 percent of you are actively using Kinect, with an average of 120 voice commands per month on each console. Some of the most popular voice commands include 'Xbox On,' 'Xbox Broadcast' and 'Xbox Record That.' We will continue to offer a premium Xbox One with Kinect bundle to deliver voice and gesture controls, biometric sign-in, instant personalization, instant scanning of QR codes, and enhanced features only available with Kinect in games such as Kinect Sports Rivals, Just Dance 2014, Project Spark and more.
"If you buy Xbox One for $399 and later decide you want to have all the experiences Kinect enables, we will also offer a standalone sensor for Xbox One later this fall. We'll share more details about the standalone Kinect for Xbox One in the coming months."
In addition to the hardware unbundling news, Spencer revealed new initiatives for Xbox Live Gold subscribers. Commemorating the one-year anniversary of Games with Gold, members will receive an additional free Xbox 360 game in June. The Games with Gold titles for Xbox 360 in June are Dark Souls, Charlie Murder and a bonus game of Super Street Fighter IV: Arcade Edition, Spencer noted. Games with Gold is also coming to Xbox One in June, starting with Max: The Curse of Brotherhood and Halo: Spartan Assault. If you have a Gold membership, you will be enrolled to get the free games for both Xbox One and Xbox 360.
Additionally, Microsoft is offering a program called Deals with Gold for Xbox One in June, which will provide discounts to members for "significant savings" on AAA titles like Forza Motorsport 5, Ryse: Son of Rome, "and a few other surprises." The company also plans to launch a virtual VIP room exclusive to Xbox Live Gold members where players will gain access to free games, monthly deals, and other benefits.
And finally, Spencer announced something that should please a number of Xbox gamers: starting in June Gold membership will no longer be necessary to use apps like Machinima, Twitch, Upload, Netflix, Univision Deportes, GoPro, Redbull, HBO Go, the NFL app for Xbox One, MLB.tv, NBA Game Time, NHL Game Center and more.