Xbox One to allow loaning, trading of downloaded games
Microsoft senior director Albert Penello says "that has to be part of the experience" eventually, along with subsidized console promotions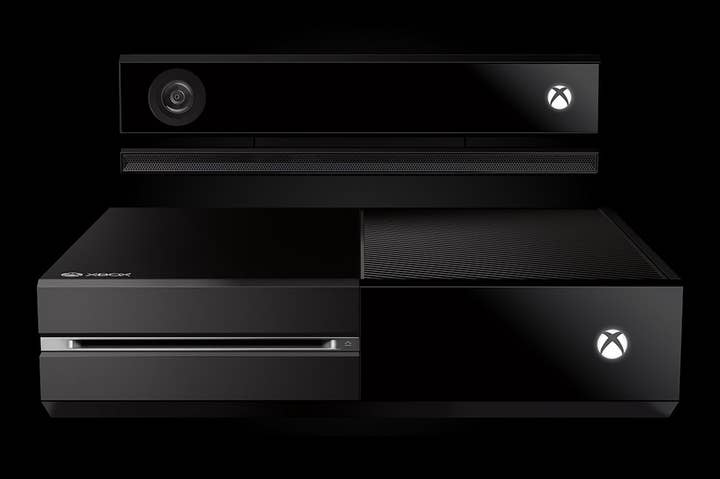 Microsoft scrapped its original plans for "family sharing" Xbox One games back when it reversed the system's original DRM scheme, but the company expects to see it return, along with trading of downloaded games, at some point in the future. That's according to a GameSpot interview with Xbox senior director Albert Penello conducted at last week's PAX Prime event in Seattle, Washington.
When asked about reselling digital games, Penello said, "We were trying to implement the ability to trade [and] loan digital games with your friends, which is something that no one else was doing," Penello said. "I believe, in retrospect that people have calmed down and gone back and actually looked at what we said, people are starting to understand, 'Wow, they did want actually to allow me to loan and trade' which other digital ecosystems don't want to do. And so, yeah, I think we need to do that. That has to be part of the experience. Right now, we're focused on launch and we switched the program back to discs, because that's what customers wanted. "
Penello added that the "family sharing" feature, which would have let users share their license rights to play an Xbox One game with up to 10 family member accounts on any Xbox One system, was a good idea, and one Microsoft will revisit "when the time is right."
Penello was also asked about possible partnerships with TV providers to get subsidized Xbox One systems into homes at a smaller upfront cost to consumers. Last year, Microsoft offered Xbox 360 systems for $99 if customers committed to a two-year Xbox Live Gold subscription.
"I think there will be a time and place to bring that back," Penello said. "I think at launch, most people are saving up and they're going...they want in. The subsidized model really makes a lot of sense towards the end of the life. People are more price sensitive. They are more cost conscious. It's a model I like; I'm sure we'll bring it back. But not right now."