Wikipad launching with 7-inch model
The smaller units bring the price down for consumers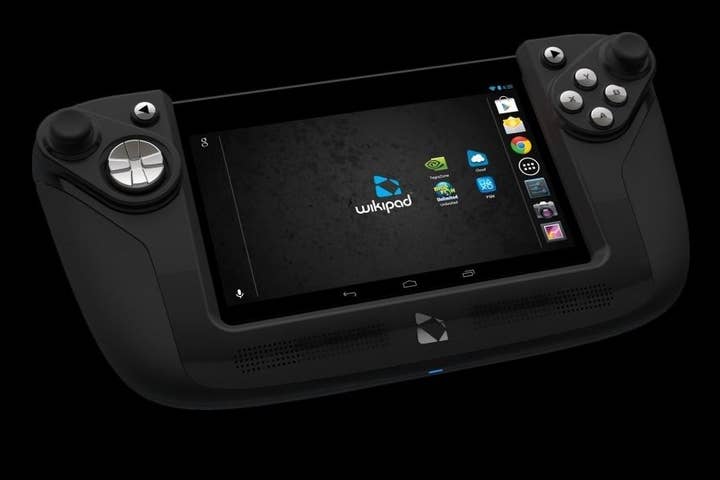 Despite previously showing a 10-inch model of its Android-powered tablet, Wikipad, Inc. has announced that it will be launching a 7-inch Wikipad tablet in spring 2013 for $249. Like the 10-inch model, the smaller Wikipad will have an attachable game controller.
The new Wikipad still has many of the same specifications, including a Tegra 3 processor, 1GB of DDR3 RAM, 16GB of storage, a micro SD slot, and running Google's Android 4.1.
"We wanted to get Wikipad into our community's hands and what we found was that the smaller 7" form factor just seemed right,'" said Wikipad president of sales Fraser Townley. "The smaller frame delivers an aggressive price while keeping the same amazing specs."
"[The 7-inch category] seems to be where the market is alive," Townley told Polygon. "The affordability factor is what's important to people. We took the steps that we had to take to preserve the brand."
The 10-inch Wikipad is still on the company's roadmap, but with no specific release window at this time. Wikipad says the 10-inch model will have the "latest and greatest specs" when it finally sees release.