Wiggin acquires games law firm Purewal & Partners
Founder Jas Purewal is joining as partner, alongside his team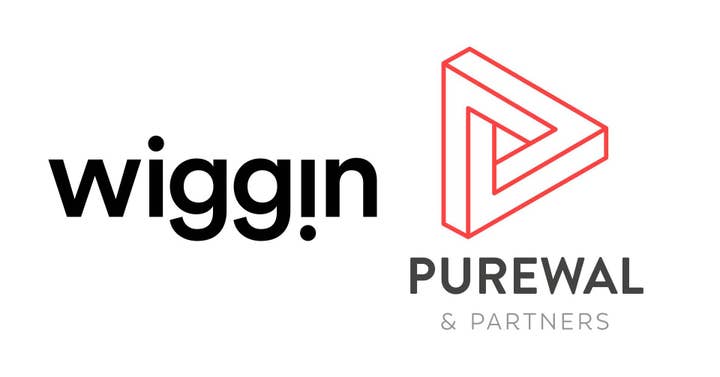 Media and technology law firm Wiggin has announced the acquisition of Purewal & Partners to strengthen its offering.
The terms of the acquisition were not disclosed. Purewal & Partners is a law firm that specialises in the digital entertainment sector, created in 2014.
Purewal & Partners' staff will all be joining Wiggin alongside the firm's founder, Jas Purewal, who's been appointed partner. Purewal brings over a decade of experience in digital entertainment law. He currently works as advisor for a number of game companies, including No More Robots and Brightrock Games. He's also an investor in Netspeak and chairman of Facepunch Studios, in addition to being a board member of the National Videogame Museum, and a BAFTA member.
This acquisition follows up on Wiggin's appointment of Gordon Moir as partner earlier this month, to lead the firm's telecommunications, technology and media team.
Wiggin's CEO John Banister commented: "We are very excited to welcome Jas Purewal and his team to our digital entertainment practice. This acquisition marks the latest success in Wiggin's strategic growth and reinforces our global expertise and leadership across the digital entertainment sector and more widely."
Jas Purewal added: "I'm delighted that the work I began several years ago to build a firm dedicated to providing top-tier legal and business advice to the digital entertainment sector has a new home at Wiggin. Given our shared focus on the creative and digital industries, commitment to excellence and entrepreneurial spirit, this is undoubtedly a great fit."