Warren Spector leads speaker line-up for Nordic Game Conference 2019
Expert speakers from IO Interactive, Chucklefish, Darewise Entertainment and Fast Travel Games will also give talks at the Swedish event next month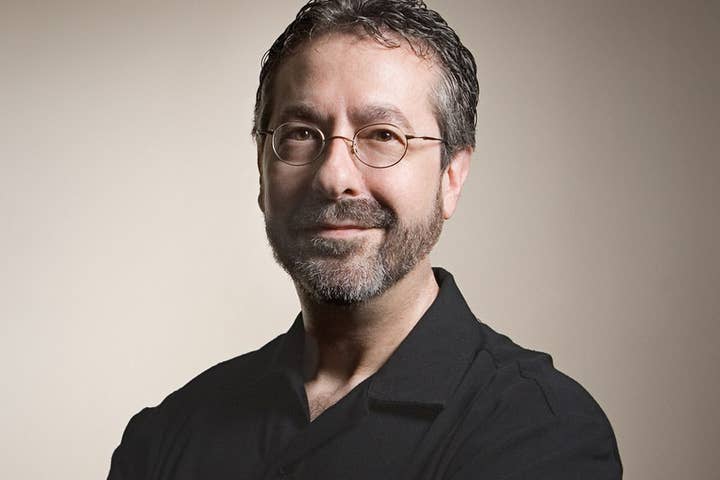 OtherSide Entertainment's Warren Spector will give a keynote address at the Nordic Game Conference in Malmö, Sweden next month.
Spector, whose previous work includes Deus Ex and Epic Mickey, is studio director at OtherSide Entertainment, which is currently making the long-awaited System Shock 3.
In addition to Spector, the Nordic Game Conference has confirmed talks from two technology specialists at leading independent studios: Samuel Kahn, who was a lead programmer on both CryEngine and the Snowdrop Engine, before joining Darewise Entertainment as chief technology officer; and Kristoffer Benjaminsson, an EA DICE veteran who is now CTO at the VR studio Fast Travel Games.
Other key speakers in the Nordic Game line-up are Michael Vogt, the main writer at Hitman developer IO Interactive, and Lili Ibrahim, art director at the UK indie studio Chucklefish. More speakers will be announced before the conference starts on May 22, and you can see the current roster here.
The Nordic Game Conference 2019 will also see the return of the Games Capital Summit, which debuted at last year's event. Hosted by Jason Della Rocca, the Games Capital Summit connects entrepreneurial developers with venture capital investors. The deadline for applications is April 19.
The 16th annual Nordic Game Conference will take place at Slagthuset in Malmö, Sweden, from May 22 to 24, 2019. For more information on the event, follow the link.
GamesIndustry.biz is a media partner of the Nordic Game Conference. We will attend the event with assistance from the organiser.