Warner Bros. Interactive Entertainment appoints new president
Former executive vice president and general manager David Haddad takes role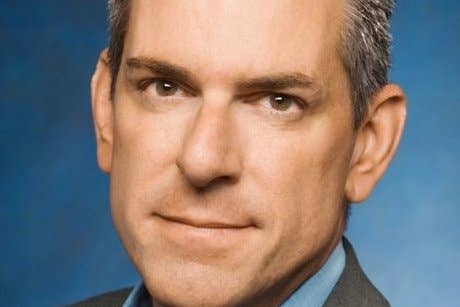 David Haddad has been promoted to the role of president of Warner Bros. Interactive Entertainment, the company announced today.
"David has proven himself to be a leader who is equally adept at the creative and management sides of the games business," said Ron Sanders, president of Warner Bros. Worldwide Home Entertainment Distribution.
"This promotion recognizes the many contributions he's made toward WBIE's record-breaking success this year, and we're looking to him to continue the division's momentum."
Haddad was named as executive vice president and general manager of WBIE in January. He previously served as WBIE's executive vice president of publishing operations. He's also worked at Sierra Online, Mattel, The Walt Disney Company, and Activision, where he was the COO of the Guitar Hero franchise.
"David's expertise in all areas of the video game business has been instrumental in our continued growth and success," added Diane Nelson, president of DC Entertainment, president and chief content officer, WBIE, and president, Warner Bros. Consumer Products.
"As we look to further our expansion in both mobile and digital, we'll look to David to help us develop and implement winning strategies."