Warner Bros. hires former EA and Zynga exec Steven Chiang
Chiang is now EVP of Worldwide Production and Studios after a strong 2015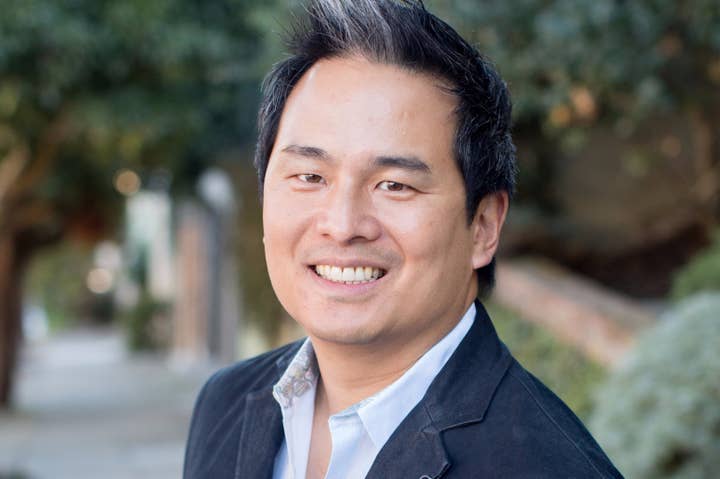 Warner Bros. Interactive Entertainment has hired ex-Zynga and EA exec Steven Chiang as executive vice president of Worldwide Production and Studios.
Chiang co-founded Tiburon Entertainment, which became a part of EA Sports in 1998. He eventually rose to the position of senior vice president of EA Sports, before leaving to become studio president at Zynga in 2010.
His role at WBIE is broad, covering production, QA and localisation of all core console and free-to-play mobile games, both internal and external. Chiang will also influence commercial strategy, and identify suitable properties from other divisions within Time Warner Inc.
"Steven's extensive production and development leadership with both console and mobile games is an incredible match for our company's plans to reach new heights in digital gaming across all platforms," said WBIE president David Haddad in a statement.
"We are very confident in our current strategies, and Steven will help keep us on pace to deliver on our increased focus of developing free-to-play mobile games and growing our business in Asia, so we can continue to successfully compete as a leading games company."
Chiang mentioned that WBIE is having an "epic year" in 2015, and it's difficult to argue that point. Dying Light, Batman: Arkham Knight, Lego Jurassic World and Lego Dimensions have all been hits for the company so far.