Wargaming to leave Russia and Belarus
Company is closing Minsk office, operations in both countries handed over to Russian firm Lesta Studio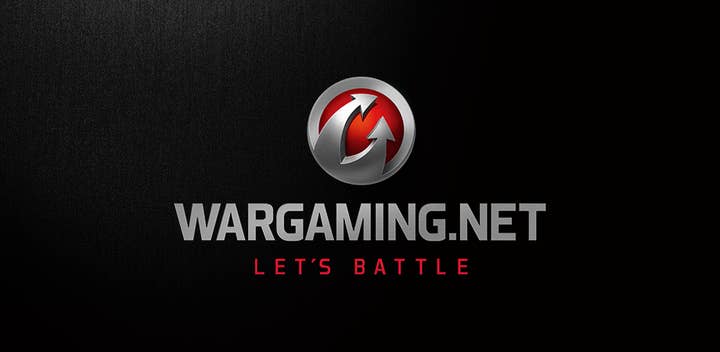 Belarusian studio Wargaming has announced that it will cease operations of its businesses in Russia and Belarus.
The World of Tanks maker has transferred the management of its live games businesses in the two territories to Lesta Studio, (formerly Wargaming Saint Petersburg) which it is is no longer affiliated with.
Wargaming says it will not profit from this process, and expects to suffer "substantial losses" as a result of the decision. It has also started the process of closing its office located in Minsk.
While its offices and operations are closing, the firm says that live products will remain available in Russia and Belarus, and will be operated by Lesta Studio moving forward.
"We will be completing the operational transition with all due speed while remaining in full compliance with all laws and ensuring the ongoing safety and support of our employees," Wargaming said in a LinkedIn statement.
"Despite the magnitude of this decision, we as a company are confident in the future of our business and are committed to delivering quality games to our players."
Last month, Wargaming fired World of Tanks creative director Sergey Burkatovskiy after he publicly supported Russia's invasion of Ukraine.