Wargaming, Stardock among bidders at Atari auction
Wargaming in for Total Annihilation, Stardock for Star Control, Rebellion for Battlezone and Moonbase Commander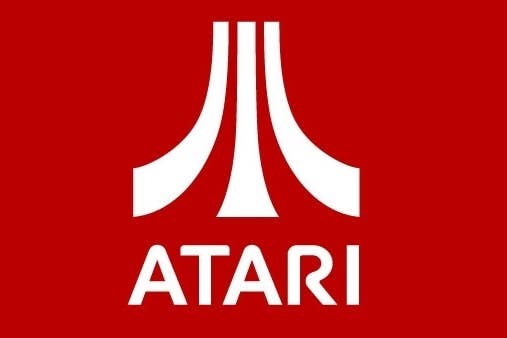 Wargaming, Stardock and Rebellion have all made successful bids at the ongoing Atari IP auction.
According to official bankruptcy court documents, Wargaming, the Belarus developer behind World of Tanks, is the successful bidder on two Atari IPs: SimTex's turn-based Master of Orion, and CaveDog's classic strategy series Total Annihilation. The latter is particularly intriguing, as Wargaming recently acquired Gas Powered Games, which is led by CaveDog-founder Chris Taylor.
Rebellion Interactive made successful bids on the Battlezone and Moonbase Commander franchises, and Stardock Systems is poised to land the rights to Star Control.
The other successful bidders were Epic Gear on the Backyard Sports franchise, and Tommo Inc, which made offers for Math Gran Prix, Humungous and Fatty Bear's Birthday Surprise.
According to the court documents describing the sale, Rollercoaster Tycoon and Test Drive were also part of the sale - indeed, at $3.5 million and $1.5 million respectively, they were the most valuable properties available for sale. However, neither franchise received a bid at the current auction.
The bids will be finalised at a hearing on July 24.