Wargaming opens Austin studio
World of Tanks developer sets up shop in Texas capital, comments on Master of Orion and Total Annihilation acquisition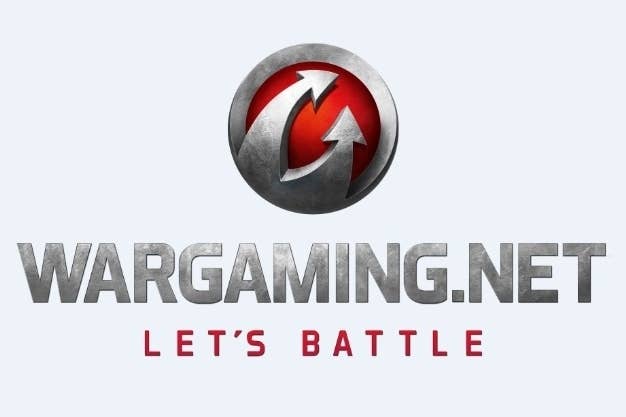 Wargaming today celebrated its 15th anniversary by announcing its latest expansion, deep in the heart of Texas. The World of Tanks creator's new Austin, Texas office will house its producing center, central technology, and global business intelligence groups.
The new location is intended to streamline communication between Wargaming's various studios. That's no small task, considering the company employs more than 2,000 people throughout North America, Europe, Asia, and Australia.
Additionally, Wargaming officially confirmed that it is the new owner of the Master of Orion and Total Annihilation series. The company was previously revealed to have picked up the intellectual properties from the Atari bankruptcy auction last week.
In a statement, Wargaming CEO Victor Kislyi said, "Although it's too soon to disclose any details, we are more than willing to give a new lease of life to these games most of us grew up playing. It's exactly where our major focus will be."
Assuming a new Total Annihilation game is on the way, Wargaming should be able to rely on some institutional expertise with the series. Earlier this year, Wargaming acquired Gas-Powered Games, the strategy studio founded by Chris Taylor, the original designer of Total Annihilation.