Valve's Holtman confirmed for Develop in Brighton
Steam boss to keynote Evolve track in July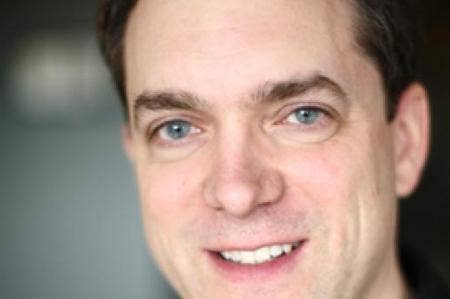 Develop in Brighton's Evolve keynote will this year be delivered by Valve's Jason Holtman.
Holtman is primarily responsible for the Steam retail and distribution business, as well as game development on the Source engine.
"Working in a flat, no-management structure means that everyone at Valve drives business, press-relations and marketing decisions in everything Valve does," he said Holtman. "This keynote will describe and discuss how many of those decisions were made for various Valve products (such as Portal 2 and Team Fortress 2), Steam features (such as Workshop), and third party games on Steam."
Develop in Brighton takes place July 10-12 at the Hilton Metropole. More information can be found on the official site.