Valve: "We are failing" devs with Steam
Programmer Tom Bui admits company needs to handle Greenlight better, let customers vote with their dollars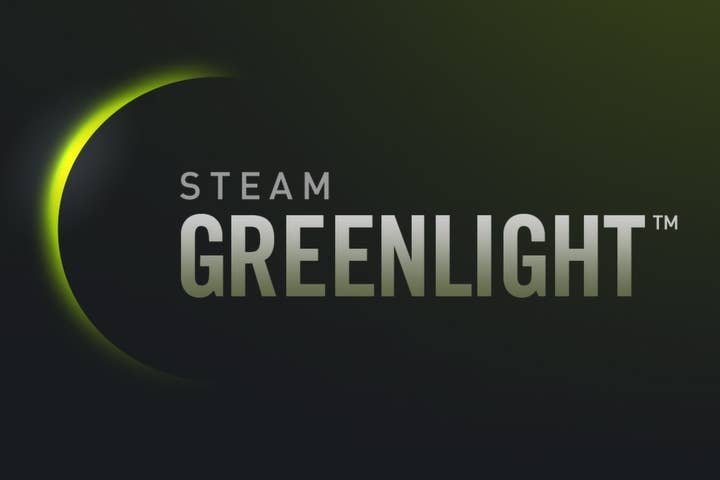 Valve introduced its Steam Greenlight program last August as a way of letting customers select which indie titles would be made available on the company's digital storefront. A few dozen games have made it through the process and landed on the Steam store proper, but Valve programmer Tom Bui says that's not good enough. As reported by Indie Statik, Bui has acknowledged the system's shortcomings on the Steam forums, and explained some of the company's attempts to improve the situation.
"What matters is that we give customers the chance to buy your games and let them vote with their dollars," Bui said. "We realize that we are failing in this regard and are working to fix it."
With a brief pause for the Steam Summer Sale, Bui said Valve has been bringing more Greenlight projects to the store in recent months, and is aware that still more need to be approved. Beyond that, Valve has been working to streamline Steam processes, automating what they can and giving developers the ability to change their games' store pages directly. Until now, those changes could only be made by Valve, which meant a lot of back-and-forth communication before anything could be done.
"A lot of the changes we've been making are not that visible to those outside the system, but what we're basically trying to do is automate a lot of our processes...and putting tools into the hands of developers," Bui explained.
While Bui acknowledged Greenlight's shortcomings, he stressed that the system as it stands is still much better than the completely opaque way Valve used to handle additions to the store. Bui's comments came in the wake of an open letter from Six Sided Sanctuary developer Poe, in which the creator ran down a number of shortcomings for indie developers looking to get on Steam and proposed a handful of ways to address the problems.