Valve says it will not allow exclusive titles for Steam Deck
Digital distributor says that the handheld "should just play games like a PC"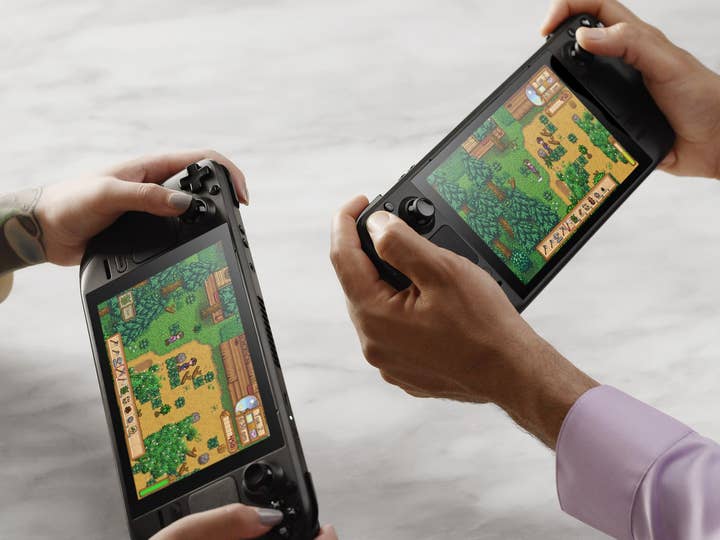 This week Valve has said it doesn't intend to allow Steam Deck exclusive games on Steam.
The platform holder provided this updated within a newly released FAQs based on developer questions regarding the handheld.
In response to a question about whether Valve would want Steam Deck exclusives, the company said, "No, that doesn't make much sense to us. It's a PC and it should just play games like a PC."
However, Valve noted that the handheld supports the installation of software outside of the digital storefront as well.
"Just install the application and then add it to Steam from desktop mode and it'll show up just like it would on any PC," the company clarified.
Aside from answering questions regarding the hardware, Valve also said the front page of the Steam Deck store will only show titles verified to work on the handheld.