Unity adds BlackBerry 10 deployment tool
Popular game engine increases its reach, add-on expected this summer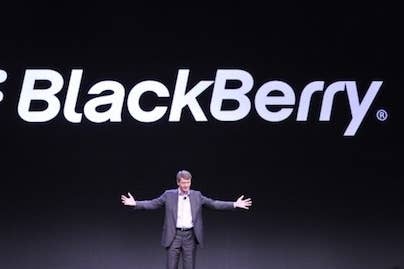 Unity Technologies is developing a deployment tool for BlackBerry 10 smartphones and Playbook tablets as an add-on for its ubiquitous game engine.
To help give Unity developers a better understanding of BlackBerry's new OS, a free beta version of the deployment add-on and a BlackBerry 10 smartphone will be issued to, "a limited number of qualified developers."
"One of the driving forces for success for a mobile platform is a strong games offering," said Alec Saunders, BlackBerry's vice president of developer relations and ecosystems. "BlackBerry customers have already shown their hunger for mobile gaming, with games being one of the strongest categories on the BlackBerry World store-front and continuing to grow in popularity.
"Soon, Unity developers will be able to use this deployment tool to quickly and easily offer their games to BlackBerry customers."
The final release of the deployment tool is expected this summer. Access to the free beta will be awarded at a series of developer meet-ups across Europe and North America.
Stay tuned to the Blackberry developer blog for more information.