Unity makes premium learning tools free on a permanent basis
More than 350 hours of online courses are now available to everyone due to ongoing impact of COVID-19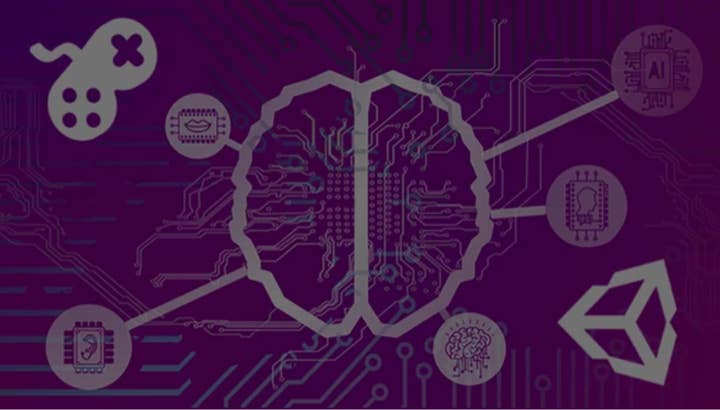 Unity Technologies is making its online learning resources free to use, following a successful trial period in which hundreds of thousands of people took one of its courses.
Starting today, Unity Learn Premium content will be available to everyone at no cost, including more than 350 hours of courses and tutorials and live access to the company's experts.
"The COVID-19 pandemic has led to millions of jobs lost globally, and with figures like these, we know that the livelihood of many people in our diverse community has been affected," the company said in a statement.
"The need to reskill and upskill fast is real for people looking for new job opportunities."
Unity made its Premium educational content free for a three-month period in March, shortly after COVID-19 was officially declared a pandemic by the World Health Organisation.
More than 320,000 people have accessed Learn Premium content since then, and while it was intended to be a limited offer, Unity noted: "We could not have anticipated the economy and job market we find ourselves in today."
The full range of Unity Learn courses can be found here.
The GamesIndustry.biz Academy created a guide for new developers getting to grips with Unity's engine -- to read it, follow the link.