237 games certified for Video Games Tax Relief in 2015
Total budget for UK/EEA games came to £730 million, according to BFI data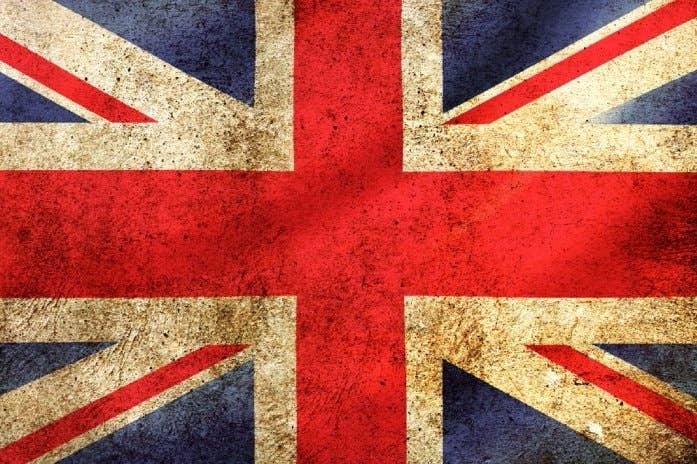 A total of 237 games have been certified for Video Games Tax Relief in the first calendar year since the initiative was introduced in the UK.
Though VideoGames Tax Relief officially started in April 2014, the end of the first full calendar year has been marked with the publication of hard numbers from the BFI. In total, 116 games received "Final" certification - meaning the products were complete - with a EEA/UK budget spend of £180.9 million. The 121 EEA/UK games still in development, classified as "Interim," represented a total of £548 million in budget.
Despite there being a similar number of projects in the Interim and Final categories, the vast majority of the £728.9 million spent went on the former. The reason is scale: the majority of games to reach Final certification were simpler, with budgets below £1 million; the more expensive games will generally take longer to finish, and are therefore more likely to spend longer in the Interim phase.
In a statement released today, Jo Twist, CEO of the trade body Ukie, described the figures as evidence that Video Games Tex Relief is helping to stimulate growth in the British industry. "Now that we have a clearer picture of the impact, with the full first year's figures, Ukie would like further detail to be provided, starting with a regional breakdown of the numbers," she said, "to show how VGTR is helping across the country."
TIGA, another UK trade body, asked for improvements to be made, specifically an increase to the £1 million limit on subcontracting work that Video Games Tax Relief currently imposes. "Increasing the outsourcing limit could benefit smaller UK games businesses involved in the supply chain and help to build up their skills, talent and capacity," TIGA said in its statement.
"The UK is unparalleled in terms of creativity and craft, and Games Tax Relief is finally allowing our industry to thrive," added Jason Kingsley, CEO of Rebellion and chair of TIGA. "Making high-quality video games is an art form, and it is fantastic that the UK Government has introduced this benefit previously reserved for the film industry. It signifies that games are not just for gamers: they are a hugely valuable element of our economy."