Ubisoft's Northern Europe MD Rob Cooper departs after 23 years
UK industry veteran was responsible for publisher's business in the UK, Northern Europe, Middle East and export territories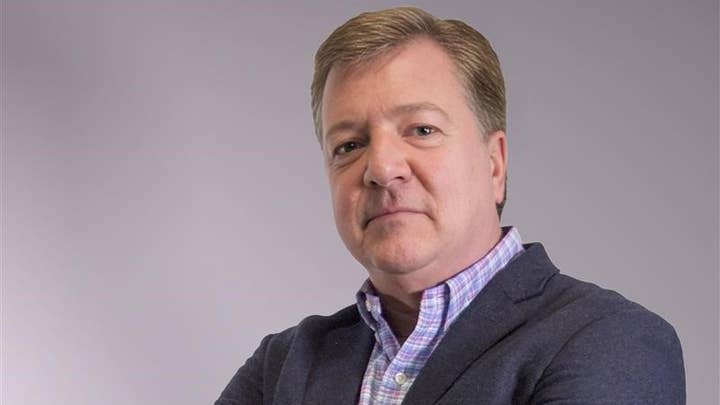 Ubisoft Europe exec Rob Cooper is leaving the company after more than 23 years.
Cooper is managing director of Northern Europe, Middle East and export territories for the company, and a long-serving veteran in the UK games scene.
His career began in 1990 at San Serif working on the Trivial Pursuit brand, before moving to Nintendo and assisting with the UK launch of the Game Boy. He worked at Nintendo for six years, leaving for a brief stint at Codemasters before joining THQ and serving as UK MD between 1997 and 2000.
He joined Ubisoft in 2000, overseeing the publisher's business in the UK, Nordics, Australia and MENA, before working his way up to his current position.
"We can confirm that Rob Cooper has announced his departure from his role as managing director at Northern Europe, Middle East and Export at Ubisoft," a Ubisoft spokesperson told GamesIndustry.biz.
"We would like to thank him for his extensive contribution and passion to the business and wish him every future success."
Cooper's departure comes during a reorganisation of Ubisoft's European subsidiaries, which the Assassin's Creed publisher announced earlier in the month.
Sign up for the GI Daily here to get the biggest news straight to your inbox