Ubisoft shares plunge 20%
Watch Dogs delay and lowered sales forecasts drive publisher's stock south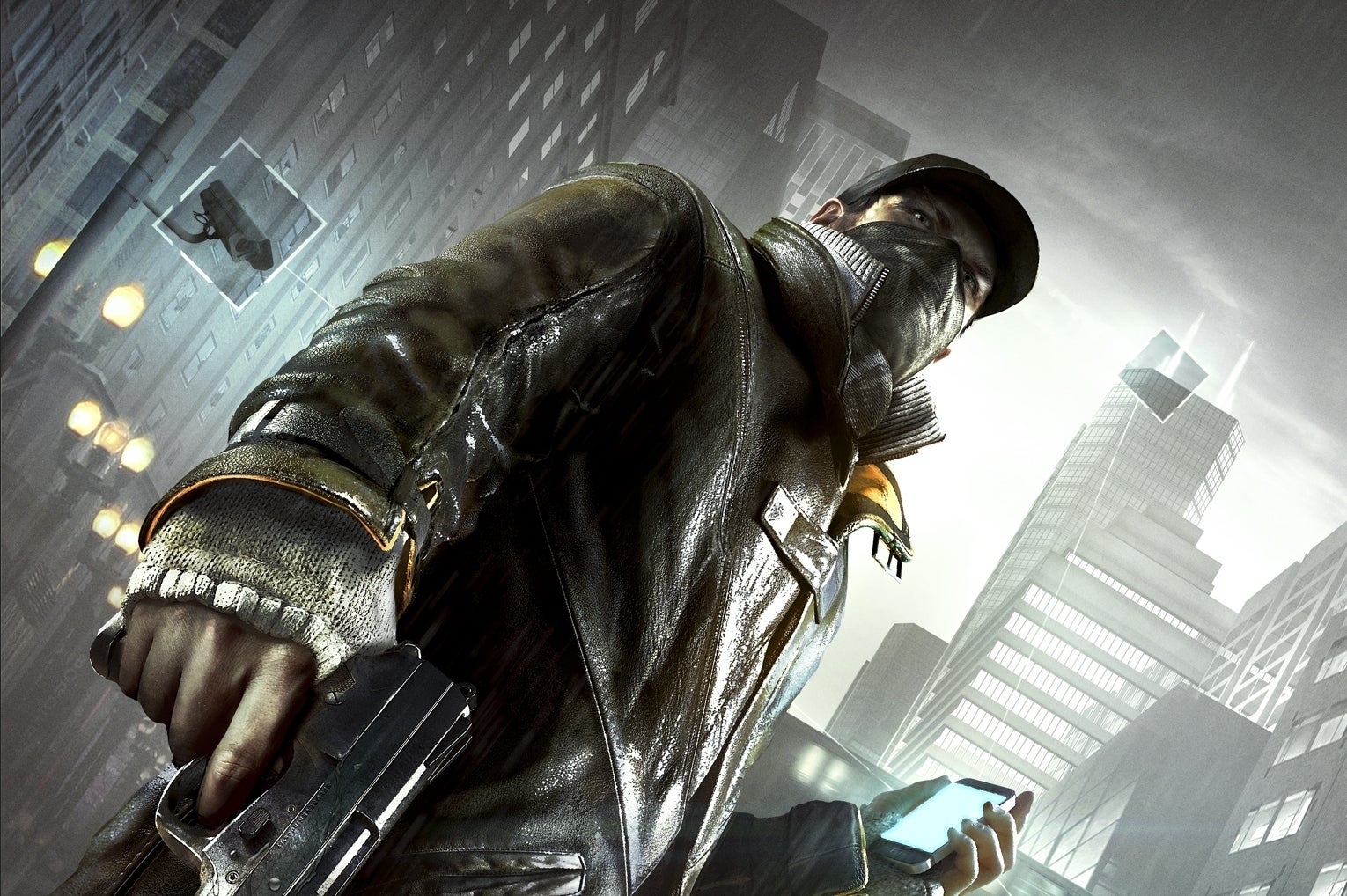 As much as the Xbox One and PlayStation 4 might suffer from the delay of Ubisoft's Watch Dogs, that may seem minor compared to the impact to the publisher itself. Ubisoft's shares have taken a pounding today, with the company's stock trading down 22 percent as of this writing.
Watch Dogs had been expected to be one of the biggest attractions for the next-generation systems, an open-world game based on a new intellectual property available at launch for both the PlayStation 4 and Xbox One. That was until yesterday, when Ubisoft announced it was pushing back Watch Dogs to spring of 2014 because it wasn't yet ready for launch.
The Watch Dogs delay may be the most disappointing news for gamers, but it was just one of a number of Ubisoft setbacks for investors. The publisher also pushed its open-world racing game The Crew into the next fiscal year, and revealed that recent releases Rayman Legends and Splinter Cell: Blacklist failed to meet the company's sales expectations. Those factors put together were reason enough for Ubisoft to lower its full-year sales forecast more than €400 million, or about 30 percent.
[CORRECTION]: The original version of this article contained a mistaken share price (although the percentage decline was accurate). Ubisoft shares ended the trading day down 26 percent to $8.19.