Ubisoft reports record bookings despite light Q1 release slate
Assassin's Creed, Just Dance, Rainbow Six Siege performing well in pandemic; Ubisoft Forward had more concurrent viewers than any of publisher's E3 briefings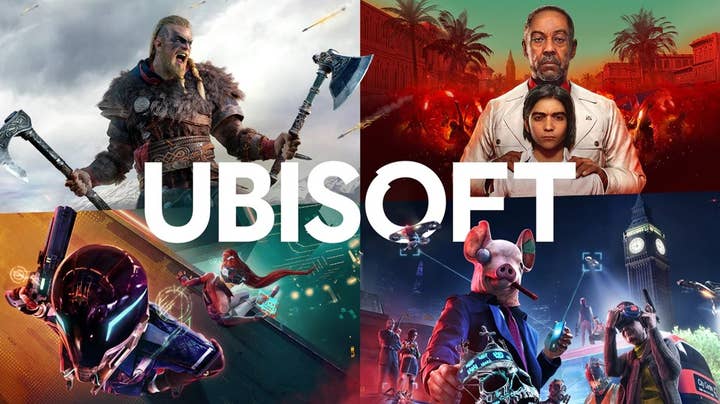 Ubisoft is under fire after a succession of horror stories about high-ranking executives, but the publisher's underlying business is still performing well.
The company today reported its first fiscal quarter results, posting sales up 17.6% to €427.3 million ($494.7 million) for the three months ended June 30. On top of that, Ubisoft reported record net bookings for the quarter of €410 million ($474.7 million), up 30% year-over-year.
With a slim new release schedule consisting of Monopoly on Stadia and new seasons of For Honor and Rainbow Six Siege, back catalog offerings accounted for 97.1% of the company's bookings during the quarter. 86.7% of purchases made during the quarter came digitally, which was actually down from the 93.1% digital share of bookings for last year's first quarter.
As for specific products, the company said Rainbow Six Siege saw a jump in engagement with net bookings up 30% year-over-year, while the Assassin's Creed franchise was collectively up 60% year-over-year.
Just Dance was similarly resurgent, producing six times the bookings managed by the franchise in the year-ago quarter.
Ubisoft CFO Frédérick Duguet said the Assassin's Creed momentum was driven by the reveal of Assassin's Creed Valhalla.
He added that Ubisoft Forward -- the E3 replacement event in which Valhalla was featured -- set a peak concurrent viewership record for the publisher, "surpassing our previous E3 conferences."
While the company handily beat its forecast of €335 million ($387.9 million) in bookings, it did not upgrade its full fiscal year targets.
For the current quarter, it is projecting net bookings to be down 16% year-over-year to €290 million ($335.8 million), saying last year's second quarter benefited from early physical shipments of third quarter release Tom Clancy's Ghost Recon Breakpoint.