Ubisoft expects shorter console transition
Pent-up demand for new hardware will lead to quicker adoption, says publisher's EMEA executive director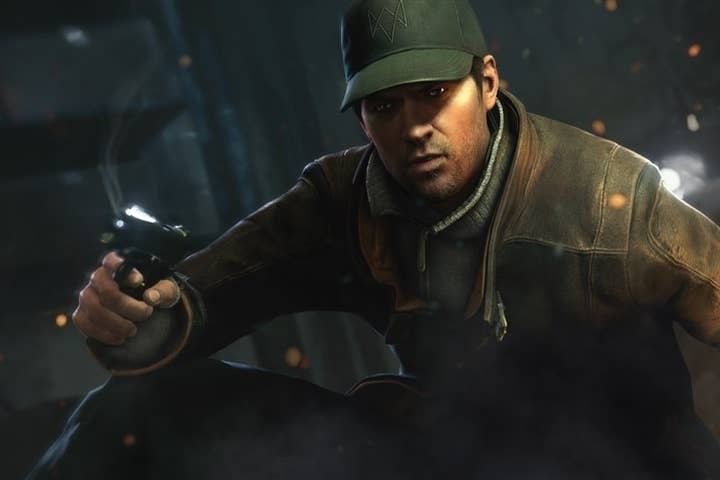 The game industry will cross the generational gap to the PS4 and Xbox One quicker than normal, according to Ubisoft's EMEA executive director Alain Corre. In the wake of the next-gen system launches, he acknowledged to Edge that the longer than usual console cycle enjoyed by the Xbox 360 and PS3 has given the systems massive installed bases that will continue to receive games for some time.
"However, the long wait also means that gamers are really excited about the arrival of the new consoles, and we think that there will be a faster overall transition than in the past," Corre said. "The number of next-gen games we're releasing in the coming months, like Watch Dogs and The Crew, should help convince players to make the switch and ensure that the vast majority of gamers have moved to the new consoles within a few years."
Corre added that while the initial launch line-ups for the systems haven't exactly made the most of the machines' potential, next-gen games that stand clearly apart from their current-gen counterparts aren't far off.
"When it comes to mastering new technology, there's always a learning curve," Corre said. "Nevertheless the level of quality of our next-gen games at launch is really high. It's proof that developers like Ubisoft have already been working toward this technology for a long time. As we become more familiar with the machines and listen to players' feedback, we'll see the truly next-gen games start to stand out. With the bar already placed so high, we can only imagine how much richer, more immersive, more social, more interactive and more beautiful the next crop of games on PS4 and Xbox [One] will be."