Ubisoft Blue Byte gears up for mobile push
"You have to always be able to iterate, otherwise you stay and you die"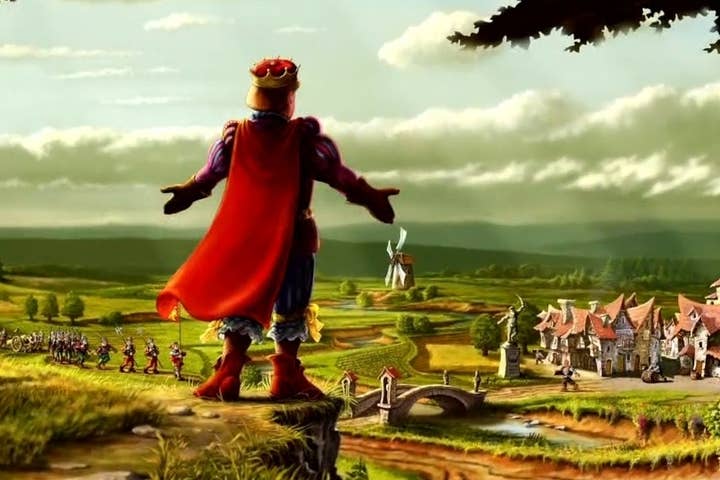 Ubisoft Blue Byte is poised to take on the mobile market, buoyed by its experience making online, free-to-play games.
Speaking to Polygon at Gamescom, Blue Byte's managing director, Odile Limpach, explained that the studio had attempted to crack mobile games in the past, but before the market had properly matured. Limpach now believes the conditions are right to make another attempt.
"Mobile is a great way to get our games to where the people play," she said. "We know our players do play on iPad and on mobile, on tablets, so we want to be there also."
Blue Byte's strategy for mobile has not been decided, but the studio has a huge back catalogue of games that would be well suited to smartphones and tablets - including popular IPs like Anno and The Settlers. It has also built extensive experience with the free-to-play business model.
"We have [strategy] games players have to think and prepare [for], it's not just all action. We're going to port free-to-play games directly to mobile, one to one. We think also that now the market is mature enough to accept such high-quality titles, AAA quality for tablets. We think there's a market there."
According to Limpach, the fickle nature of the games business makes specialising in any one area, "dangerous". The push into mobile could prove to be Blue Byte's best defence against obsolescence.
"You have to always be able to iterate, otherwise you stay and you die," she said.