Ubisoft, Humble Bundle and Kickstarter sign up to GamesIndustry.biz Investment Summit at PAX
PAX East event to feature more than 30 publishers and investors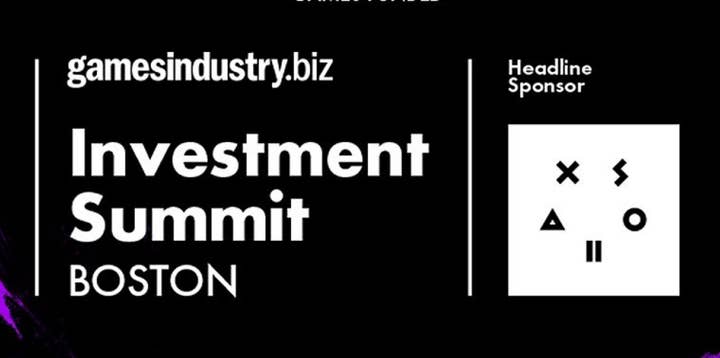 Ubisoft, Humble Bundle, Kickstarter, Snail Games, Merge Games, Super.com and Xsolla are the first group of games companies looking to meet indie developers at PAX in February.
Taking place on Thursday, February 27th in Boston (during PAX East), the GamesIndustry.biz Investment Summit connects developers with publishers and investors who are looking to sign and fund new games.
The event kicks off with a conference, followed by a networking lunch and then one-to-one meetings that have been pre-arranged with the attending publishers and investors. Tickets are on sale now and include access to PAX East for the Thursday and Friday.
PAX East indie developer exhibitors can request a free pass to the Summit by emailing us here (free passes are limited).
Publishers and investors looking to attend the Summit are encouraged to buy a table to meet with studios. Tables cost $700 and can be booked by emailing Jamie.Sefton@gamesindustry.biz.
The investment event is celebrating its tenth birthday in 2020, with further shows planned for Seattle and London later in the year. The Summits have helped encourage hundreds of millions of dollars in investment in video game projects. Last year, Unit 2 Games announced it has received $5 million in investment from Makers Fund following their Investment Summit meeting in 2018.
Xsolla will once again return as our headline sponsor. Both Xsolla and Kickstarter will be speaking during the conference.
The event will take place at the Aloft Hotel next door to PAX East in Boston. Interested in being a sponsor for the Investment Summit? Contact our events manager Charlotte Nangle through here.
To read more about how the investment summit works and why it's effective, check out our official microsite.