Trine franchise tops 7 million sales
Frozenbyte marks milestone by releasing editor tools for first two games on Steam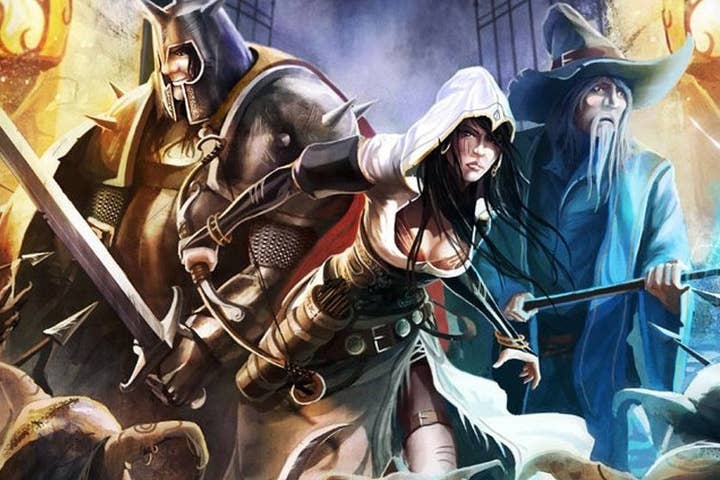 Frozenbyte's physics-based action franchise Trine has sold more than 7 million copies to date, the Finnish developer announced today. Those sales were split between versions of Trine and Trine 2 released on eight different platforms: PS3, PS3, Xbox 360, Wii U, PC, Mac, Linux, and Android.
Coinciding with the milestone, Frozenbyte is allowing players to try Trine Enchanted Edition and Trine 2: Complete Story for free on Steam this weekend. Additionally, the developer has released user-creation tools for both titles, giving gamers the ability to tinker under the hood.
"Opening up the games to user-generated content is something we've wanted to do for a long time, and we're thrilled to see what people can come up with using the editors," Frozenbyte CEO Lauri Hyvärinen said.
Trine was originally released in 2009 on the PC. The sequel debuted on PC, PlayStation 3, and Xbox 360 late in 2011.