Tri-Ace acquired by Nepro Japan
Developer of Star Ocean and Valkyrie Profile will be used to boost mobile company's gaming business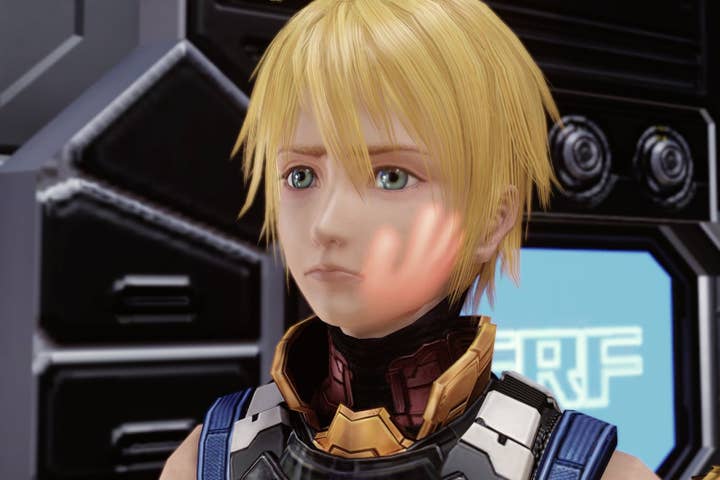 Tri-Ace is going mobile. According to a Siliconera report, the long-time role-playing game developer has been acquired by mobile outfit Nepro Japan.
Founded in 1995, Tri-Ace is best known as the developer of the Star Ocean and Valkyrie Profile series. While it has specialized in console role-playing games for most of its existence, the company spent much of the last five years focused on other platforms. After the Sega-published Resonance of Fate arrived on PS3 and Xbox 360 in early 2010, Tri-Ace explored some other avenues, briefly running a browser-based MOBA and developing the arcade sniper game Silent Scope Bone-Eater in between RPG titles for the PSP, 3DS, and PlayStation Vita.
As a subsidiary of Nepro Japan, Tri-Ace will be put to work developing mobile games. Nepro plans to have Tri-Ace collaborate with another of its subsidiaries, Mobile & Game Studio, as a way to bolster the parent company's smartphone gaming business.