Torque Esports to operate Overwatch Collegiate League
Participating schools to compete for $40,000 in esports scholarships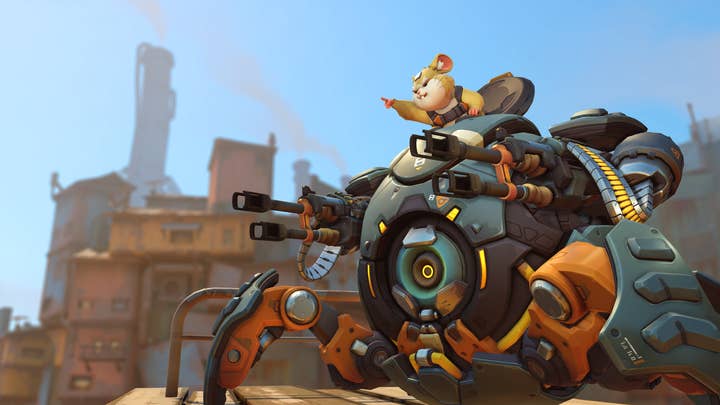 Activision Blizzard has signed a deal with UMG Media to host a new Overwatch Collegiate Series.
Owned by Torque Esports, UMG Media will operate the collegiate series over an eight week split.
Participating schools will compete for $40,000 in total prize money, that will take the form of esports scholarships.
The league is intended to help create a clear path to professional competition for players currently on collegiate teams.
"Esports observers have highlighted colleges in the USA as a big opportunity for publishers and brands alike, and Torque will use this huge opportunity with Overwatch to prove the value to all parties," Torque Esports president and CEO Darren Cox.
"Like stick and ball sports, college competition is becoming the development league where young esports stars of the future are honing their skills and preparing to become professional gamers. It is a clear step to the 'big leagues'."
"The UMG acquisition was an important step in Torque's growth strategy. Already we are seeing this being rewarded with deals like this, and the previously announced Microsoft Gears of War tournament."