Tonic Games Group new parent company for Mediatonic outfits
Mediatonic, Fortitude Games, and The Irregular Corporation now grouped together under the Tonic brand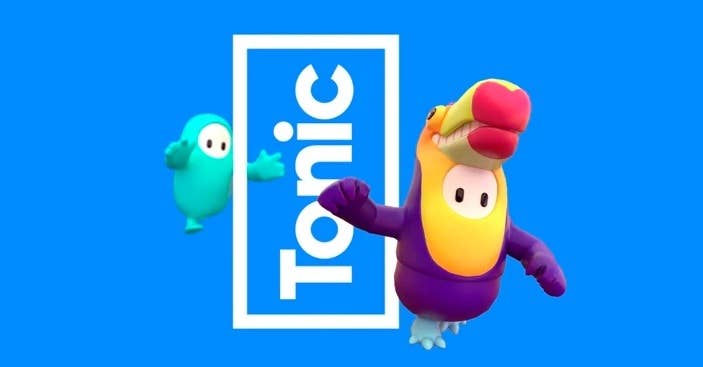 The Mediatonic family of gaming companies is now Tonic Games Group.
Tonic today introduced itself as the parent company of Mediatonic and its sister companies, developer Fortitude Games and publishing label The Irregular Corporation.
"We're excited to build a sustainable, long-term foundation for our companies to be creative, try what hasn't been tried before, and reach new audiences," said Mediatonic co-founder Dave Bailey. "The Tonic Games Group approach helps us to support and maximize the potential of every game and every person in our family of companies."
The new company has a total of 300 employees split between five locations around the world, with a stated goal "to find new ways to bring original franchises to the 2 billion people who play games today."
Founded in 2005, Mediatonic has created games including Gears Pop, Yahtzee With Buddies and the upcoming Fall Guys: Ultimate Knockout.
The Irregular Corporation was established in 2015 and has published the Mediatonic-developed Murder By Numbers, as well as games like PC Building Simulator and Good Company.
Fortitude was only founded in 2018 and has yet to announce its first title, but the studio is focued on "handcrafting curious adventures" and headed up by The Sexy Brutale game director James Griffith.