THQ Nordic raises $225m for further acquisitions
"Substantially oversubscribed" share issue brings on a range of new investors for growing publisher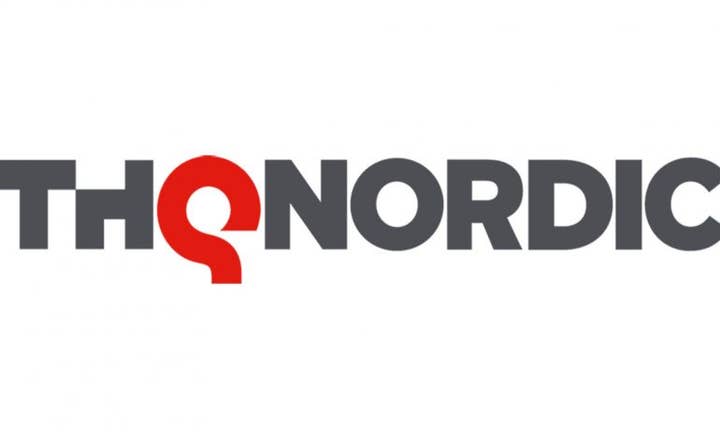 Last night, THQ Nordic raised 2.09 billion Swedish krona (roughly $225 milliion) that will be put toward further expanding the publisher's portfolio.
The Darksiders publisher issues 11 million new Class B shares last night, which were quickly snapped up by a variety of investors, including some who have yet to invest in THQ Nordic.
Among the new shareholders were First National AP Fund, Second National AP Fund and Odin Fonder. Meanwhile, established shareholders Swedbank Robur Fonder, TIN Fonder and Olsson Family and Foundation picked up more shares.
The publisher has described the new share issue as "substantially oversubscribed."
In a statement, THQ Nordic said it "intends to use the proceeds... to finance new acquisitions of franchises, game development studios or other assets which complement the operations, and to enable a higher rate of investment in the development of the Company."
Speaking to GamesIndustry.biz, CEO Lars Wingefors said: "Ultimately, on the very long-term basis I want all my companies to be financed through the cashflow from making great games that fans and consumers will enjoy and pay for. However, our strategy right now is to build something substantial, diversified and evergreen through acquisitions and substantial organic development growth. As you know, we are just approx 0.5% of the global market and have a long way to go before we reach the next level.
"By not using aggressive debt, like loans and bonds, as many others [companies do], we put all stakeholders in the same boat. It also creates a safer, long-term environment for all our great employees and business partners that don't have to worry about our balance sheet for the next paycheck."
THQ Nordic has acquired countless IP and studios in the past few years, initially from the portfolio of the previous THQ but also from wider games firms.
Last year alone, it acquired Carmageddon; Coffee Stain, including their three internal studios, plus various IP such as Goat Simulator and Sanctum; Bugbear Entertainment and the Wreckfest IP; the Expeditions series; Alone in the Dark; Act of War; Kingdoms of Amalur; TimeSplitters; Second Sight; developer HandyGames, plus its IP such as Townsmen and Aces of Luftwaffe; and, of course, Koch Media and Deep Silver, including their three internal studios, 800 employees, the Dead Island and Saints Row IP, plus the licence for Metro.
Since the start of 2019, THQ Nordic has acquired Appeal Studios' Outcast IP, Australian publisher 18Point2 and Kingdom Come: Deliverance developer Warhorse Studios.
The publisher is also celebrating a strong financial year, with the acquisition of Koch Media/Deep Silver helping to propel net sales up 713% year-on-year to $447.6m.
We named Lars Wingefors as one of our People of the Year 2018, and spoke to him about the company's ongoing strategy for mergers and acquisitions.