THQ Nordic names first North American CEO
We speak to Eric Wuestmann as he's tasked with leading the growing publisher's business in a key Western market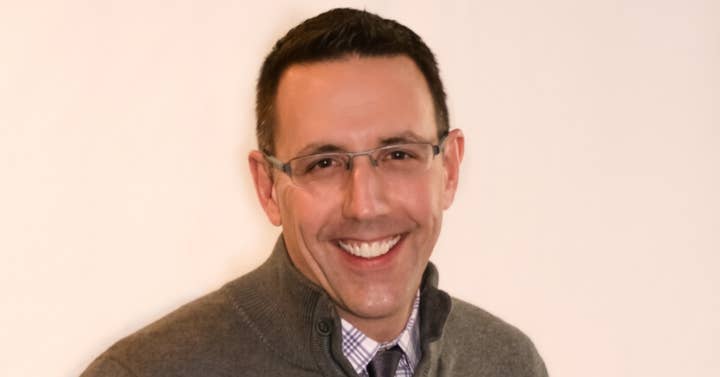 THQ Nordic is strengthening its position in the US and Canada with the appointment of a North American CEO.
The newly-created role has been given to Eric Wuestmann, who will now run THQ Nordic Inc. -- the publisher's US-based arm.
He has worked at THQ Nordic since 2011, currently holding the position of vice president for sales and marketing in North America. He has also worked three-year stints at Take-Two Interactive and Acclaim Entertainment.
Wuestman told GamesIndustry.biz adding a CEO to THQ Nordic Inc. will enable the company to "better align" with partners across the US and Canada, including retailers, marketing and PR agencies, as well as publishing, business development and production partners.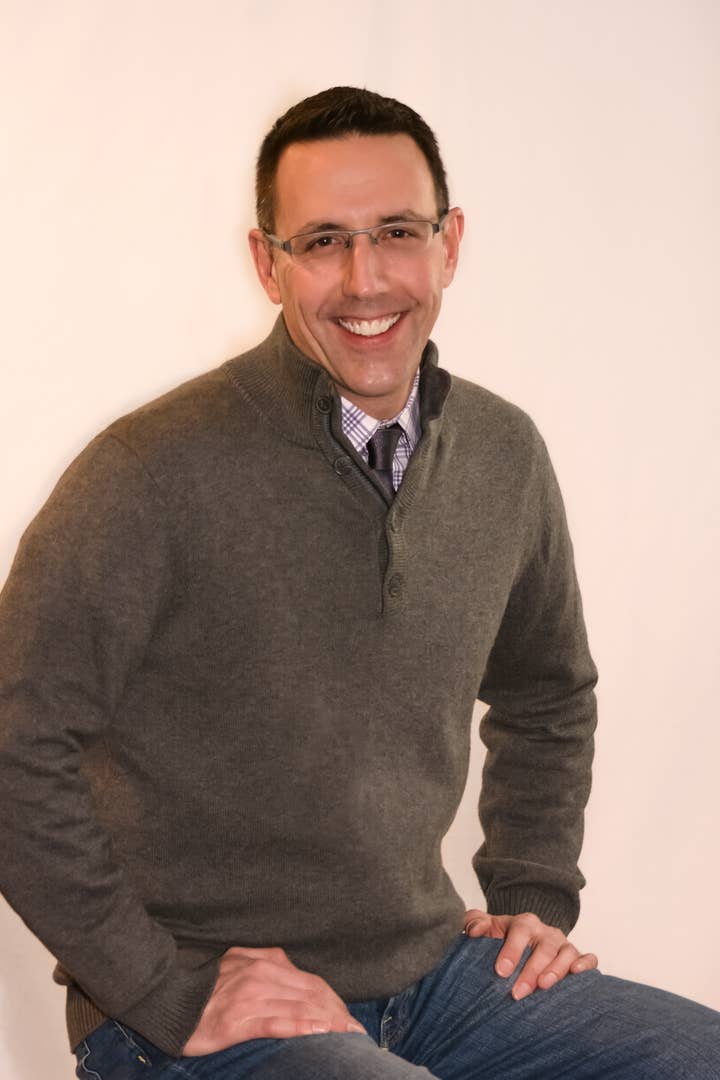 "North America is home to a lot of talent creators and a massive and rabid audience of players," he said. "Forging the right partnerships to ensure that we are tapping into those talents and reaching those players where and how they play is critical to our ongoing success."
The original THQ was founded and headquartered in Los Angeles County, California. Many AAA publishers have established their US base in and around the city, creating fierce competition for talent.
However, THQ Nordic Inc. is based just outside of New York City. Far from putting the company at a disadvantage, Wuestmann says the past several months of more distributed operations have shown that the whereabouts of its headquarters isn't as critical a factor as it once was.
"Our location inside of North America is less important than our understanding of and ability to maximise the North American market," he explains. "As well as, of course, being nimble enough to do so during regular, waking hours.
"We believe the right talent will always be motivated by the creative and culture at THQ Nordic, and vice versa."
"We certainly see an opportunity to expand our team on the ground in North America"

Klemens Kreuzer, THQ Nordic]
Klemens Kreuzer, CEO at THQ Nordic's European headquarters, said the creation of a new CEO position has been both a byproduct of the publisher's ongoing global growth and part of its plans to further expand in key markets.
"Eric has been instrumental in that growth and will work directly with me in driving ongoing expansions throughout the region," he said.
While Wuestmann and the North American team will be directly responsible for this market, Kreuzer said THQ Nordic Inc. will "work in lock step" with his global headquarters in Vienna, Austria.
This will be the same set-up as THQ Nordic Japan, which the publisher established back in October.
In terms of plans for expansion in North America, Kreuzer remains cautious and keen to avoid growing too big too quickly.
"We certainly see an opportunity to expand our team on the ground in North America, but we are reticent to assign any numbers," he said.
"Our talent acquisition model has always been to find the right people with skillsets and aptitudes that complement our existing, global team rather than filling an organisation chart."