Thirdverse secures $8.5m in Series A funding
The Japanese studio, previously known as Yomuneco, is currently working as publisher on inXile's Frostpoint VR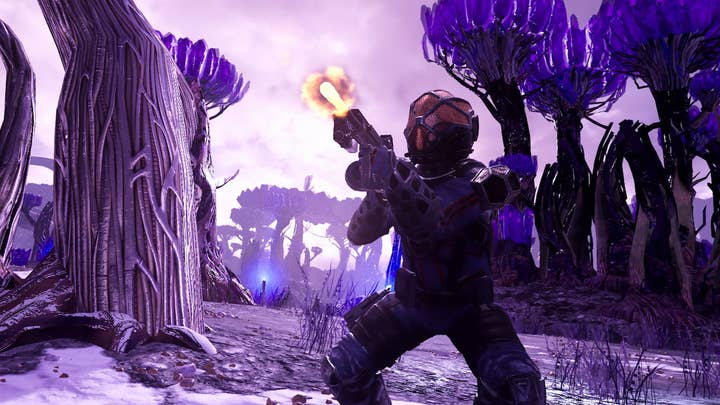 Japanese virtual reality studio Thirdverse raised $8.5 million in a Series A funding round led by early stage venture capitalist firm JAFCO, alongside Incubate Fund, Presence Capital, and Sisu Ventures.
Thirdverse was previously known under the name Yomuneco, but it rebranded earlier this year. It released its debut title, multiplayer sword-fighting title Swords of Gargantua, in 2019.
Thirdverse is currently working as publisher on inXile Entertainment's upcoming game, Frostpoint VR: Proving Grounds, due to launch later this year on Oculus, HTC Vive, and Valve Index. The title is currently in open beta and will be inXile's last non-Microsoft project, since the developer got acquired back in 2018.
Thirdverse co-founder Masaru 'Nogi' Ohnogi commented: "I have personally been involved in the VR industry since 2015, while establishing a fund and incubations globally, and have visited more than 20 countries to see how the VR startup scene has emerged.
"Over the past year, our active user base grew with the increase of device penetration in the global market. I strongly believe that the market is finally ready and this is the right time to grow our startup. We are really excited to release more immersive VR games in the future. VR is now!"