The Wandering Village developer launches publishing label
Stray Fawn Studio co-founder Philomena Schwab will oversee the new division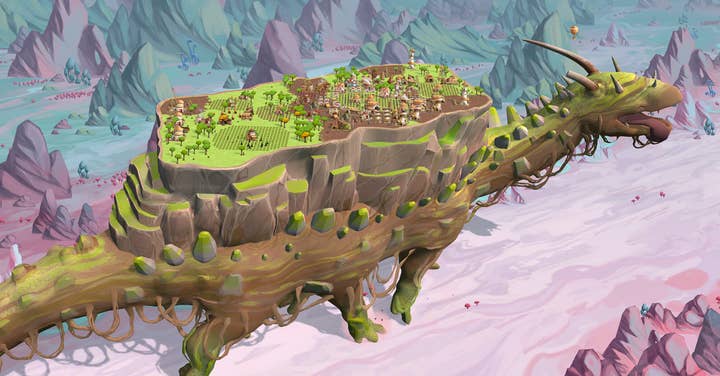 Sign up for the GI Daily here to get the biggest news straight to your inbox
Stray Fawn Studio, the creator of The Wandering Village, has announced that its business operations are expanding into game publishing.
Since its establishment in 2016, it has developed and co-publish titles such as Nimbatus – The Space Drone Constructor, Retimed, and Niche - a genetics survival game.
The studio's latest title, The Wandering Village, has sold over 200,000 units since its Steam Early Access release in September 2022.
Leading the new publishing division will be Stray Fawn Studios co-founder Philomena Schwab.
"Now we can finally get started and support other devs on their journey," said Schwab.
"We're hoping to create a transparent, understanding publisher where partners can benefit from each other and grow together."
The first title that the label will publish is Earth of Oryn, which is poised to launch on Steam Early Access in 2024.