Testronic parent Catalis Group acquires Secret 6
CEO Ron Schaffner will remain in charge of 300-person art and QA studio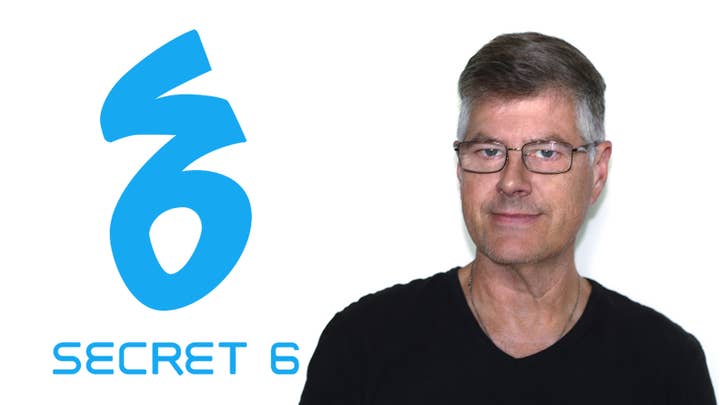 Catalis Group has acquired Secret 6 for an undisclosed sum.
Based in Madrid and Manila, Secret 6 is outsourcing firm that provides 3D and 2D art, QA services, and full game development support.
It has worked on a wider range of titles, from AAA blockbusters like The Last of Us: Part 2 and Cyberpunk 2077 to mobile hits such as Episode and Monster Train.
The company was founded in 2005 by former PlayStation business development director Ron Schaffner (pictured above), who will continue to lead the studio following its acquisition. Secret 6 currently employs over 300 people.
"We are thrilled to be joining Catalis, a group highly regarded for their excellent service offerings," said Schaffner.
"We look forward to collaborating with Catalis to accelerate the group's growth, enhance and expand the services we offer to our clients, and provide exciting new opportunities for our talented teams in Manila and Madrid."
Catalis Group also owns QA specialist Testronic and Hollywood disc authoring and digital delivery firm Giant Interactive, which will both support Secret 6 on some future projects.
Catalis CEO Dominic Wheatley added: "We are delighted that Secret 6 and Ron have joined the Catalis family. Secret 6 has a great reputation in the industry for producing high-quality work and their impressive list of clients speaks for itself.
"Ron brings with him a wealth of leadership and game experience; we all look forward to working with him and supporting Secret 6's continued growth."
Sign up for the GI Daily here to get the biggest news straight to your inbox